If the walls could talk
08 Sep 2023
A huge welcome back to all of the Form 6 children and a special welcome to our new pupil.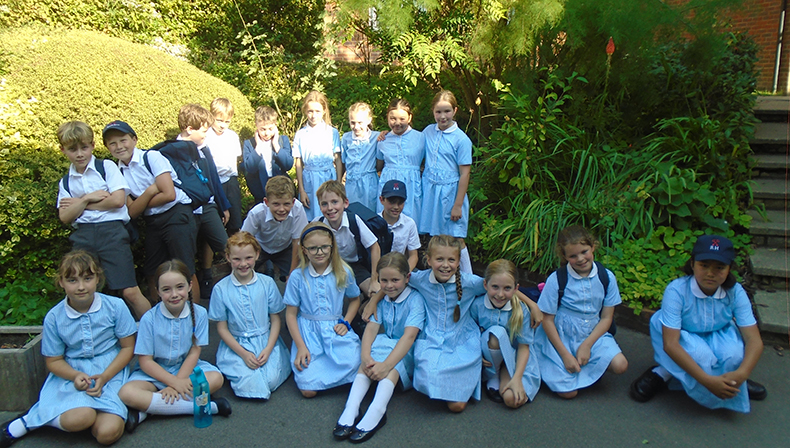 The children have returned eager to learn and they are very excited about the year ahead. During Form Time, the children have been volunteering themselves for various activities to help out around the school, including bell ringing and library duties.
In English, t
he class took a tour around the school this week, imagining that the walls were sentient. If the walls could talk, what would they say? The children imagined that the walls might whisper answers in tests, smile proudly as pupils achieved High Point badges and giggle at some silly answers.
The children were so excited to meet our new Head of Maths, Mr Shield, and they have thoroughly loved their times tables
activities in maths this week.
Well done to all the children for settling into their new routine so quickly. We are all looking forward to a fun and very busy term!