Wise little owls
12 Sep 2019
Such a busy week in Nursery learning about the baby owls in our story Owl Babies.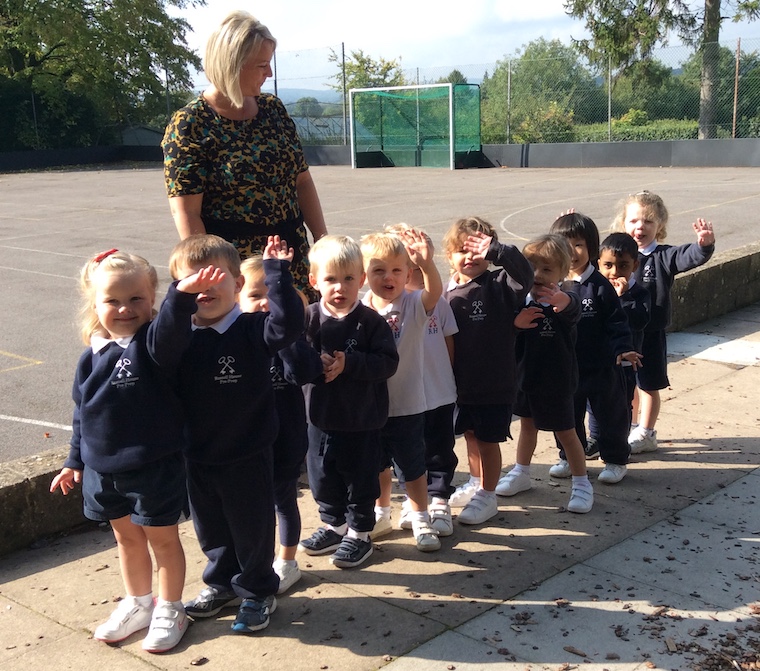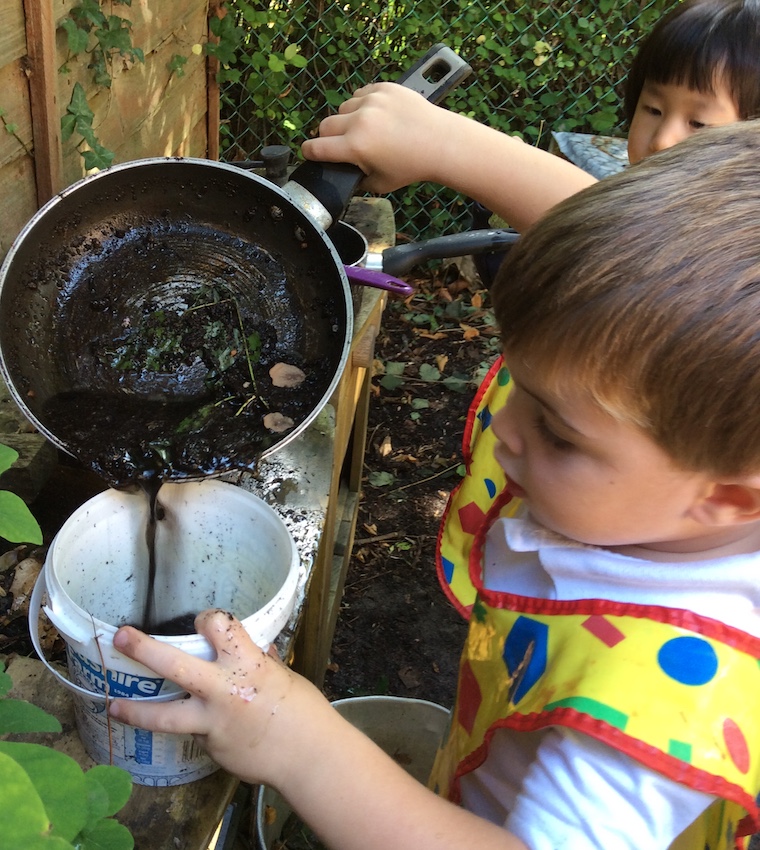 The children have made their own owls by tearing cotton wool to put onto pine cones and adding big eyes and beaks. These are in the classroom for you all to see.
They enjoyed using sticks and shredded paper to make the owl mummy and babies a nest for our display. They drew amazing pictures in their Special Books of their favourite owls - including a ghost owl!
We went on a listening walk with clipboards and paper to hear different sounds around school... We even asked a boy from Form 1 to sing us a song so we could tick our box on the sheet. Really wonderful listening and fabulous lining up too!
In Music, the children have been learning new songs with Mrs Bannister. These included our Harvest songs, which we're looking forward to singing to you.
It is so lovely to see all the children settled and so happy playing and learning together... We are definitely making the most of this beautiful sunshine!