A-mazing designers!
10 Oct 2019
Form 6 have been making mazes... and music!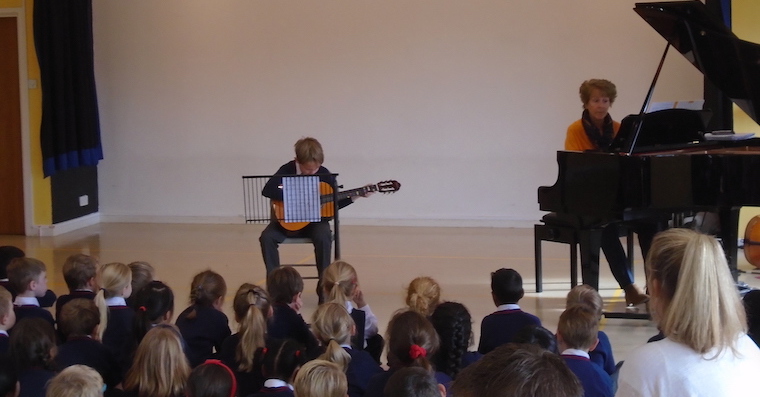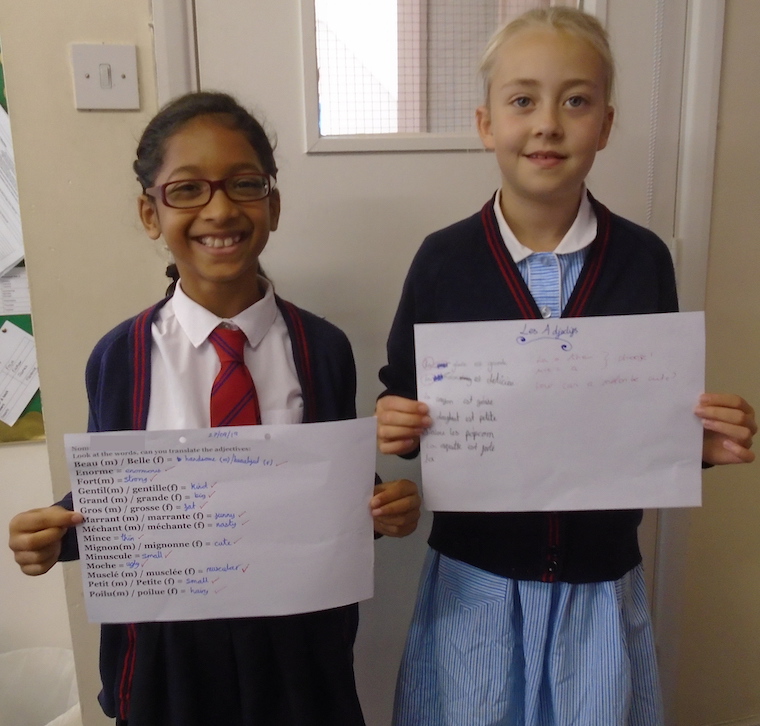 Congratulations to this week's Form 6 badge winners! White badges were awarded to: Elizabeth, Olivia, Ben, Florence and Ethan. Bronze badges to: Ava, Alyssa and Freja. Our first silver badge was awarded to James. Well done!
On Tuesday, we saw more of our musicians perform in the second Music Assembly. Congratulations on a super set of performances.
This week the children have been excited about creating their own maze in computing, using Scratch. The children chose whether to use lines or blocks and whether they wanted to bounce off the side and continue through the maze, or if they had to go back to the beginning after hitting the side.
In French this week, the children have been working in pairs to create posters. They started by writing sentences and applying their grammatical knowledge to each of their sentences on their draft poster. The final posters will be finished on Friday.