Soup and snow cakes
16 Jan 2020
Following their winter theme, the Robins made a warming soup and snow cakes this week.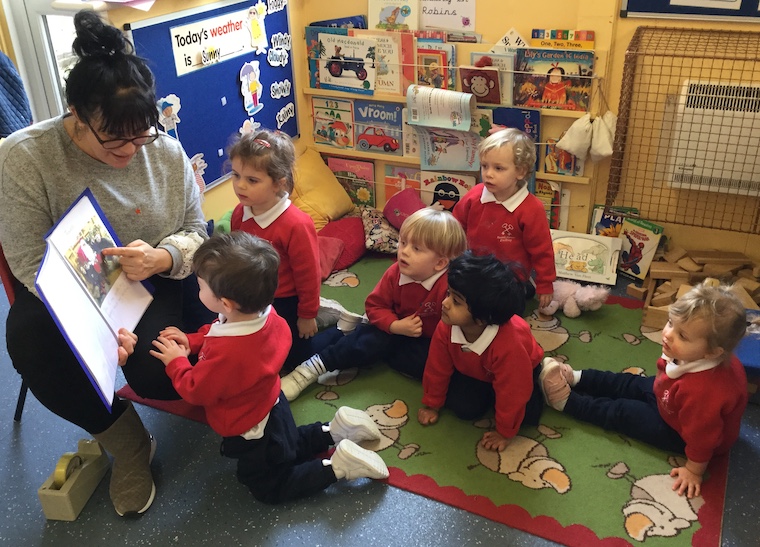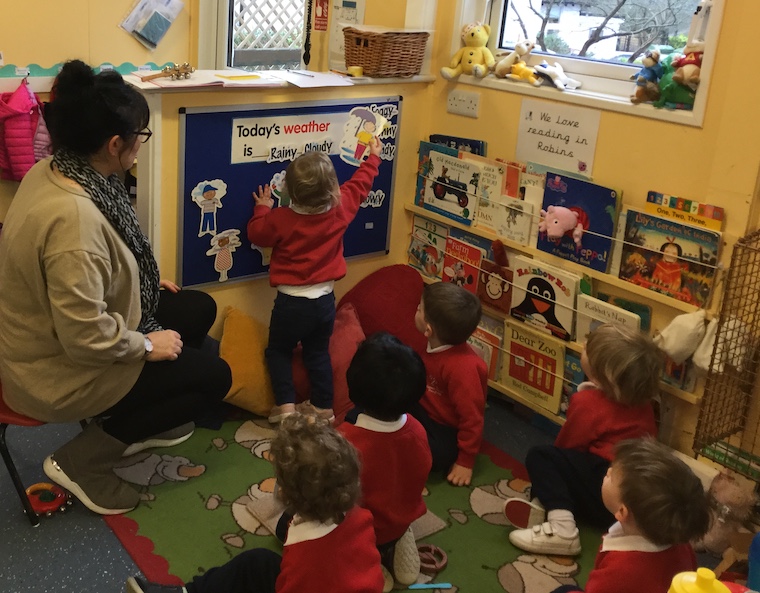 Our topic this week was Winter and the children have enjoyed exploring all things cold. We played a game in carpet game to gather pairs of gloves and all the children took turns and matched the gloves. We also talked about the different colours.
We have a couple of new additions in Robins which the children enjoyed using. The car mat proved very popular and our Robins used their cars to zoom around the road. Some added their own ideas, playing with people and ponies on the mat. The children were also excited to use the new weather board and we sang our special song, What's the Weather Like Today? We spoke about the weather and took turns moving the velcro pictures.
We read our All About Me book and our new Robins enjoyed looking at their families - it was also lovely to see the children recognising their friends. In the music room, Mrs Bannister showed us the African drum and we took turns to sound out our names. We also played Sleeping Bunnies which was GREAT fun!
We have made lots of yummy treats this week and took samples to Mr McCarthy, Mrs Irvine and Mrs Burness, which everyone enjoyed. Our Robins took great delight in mashing the bananas for our banana cake and sampling some of the ingredients, too! To follow our topic, we made warming winter soup and snow cakes. The children took turns to pass the vegetables around and discover what they smelt like.