Form 7, Assemble!
16 Jan 2020
Form 7 have been very active on the assembly front this week.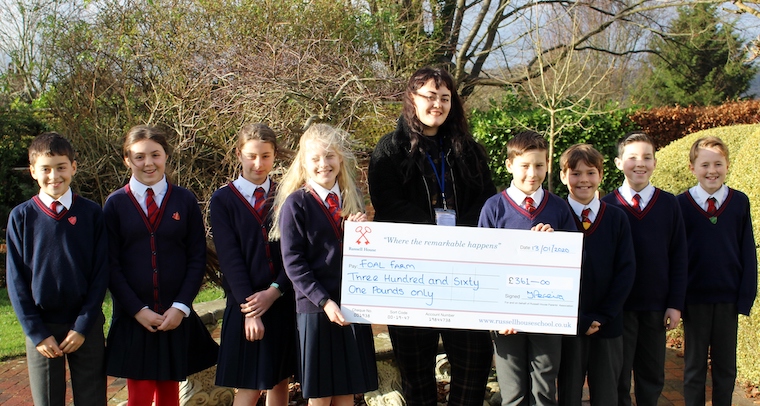 On Monday, School Council arranged for a representative from Foal Farm to come and speak to the main school about the animal rescue work they do, for which our onesie day last term raised over £300.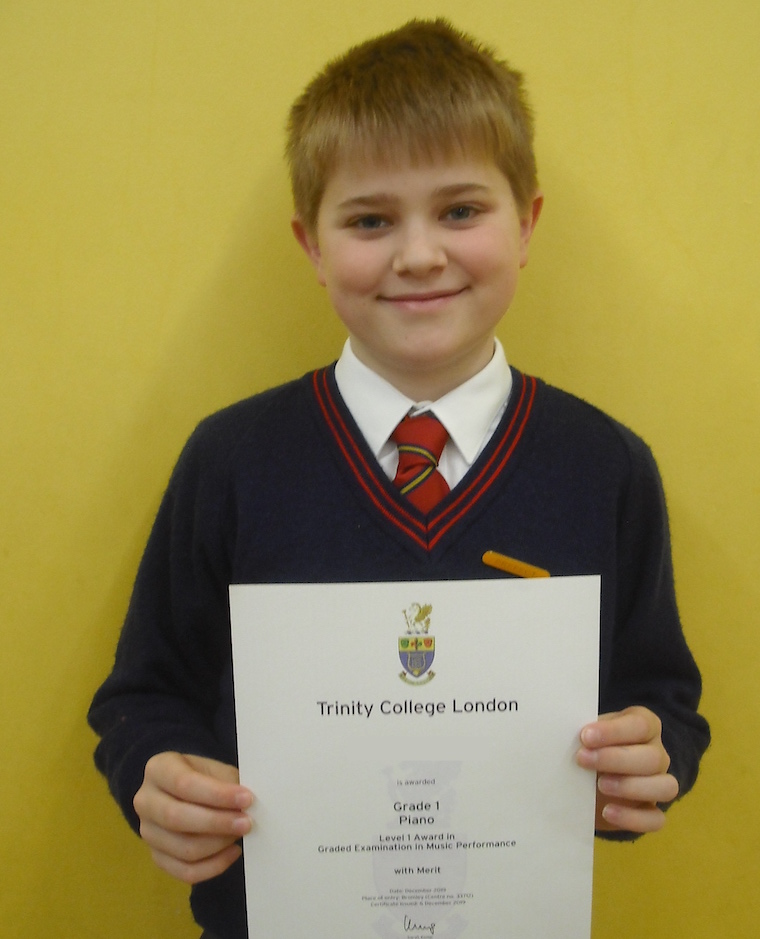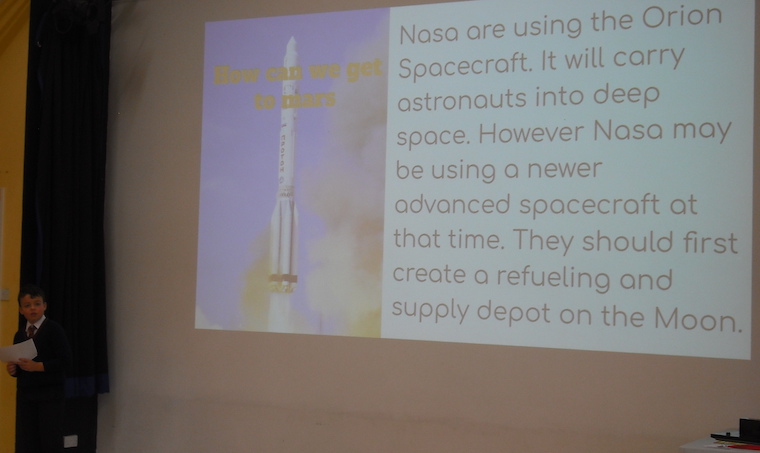 On Tuesday, several members of the form presented a very interesting assembly about humankind's chances of getting to and ultimately living on Mars. They created their own presentation about finances, clothing requirements, mental health issues when isolated with only a few other people for long periods of time, and the enormous issue of food and what to do with the waste. The presentation was excellent, but what was most rewarding was seeing their underlying understanding of the topic, which showed when they were cross-questioned and put on the spot by Mr McCarthy.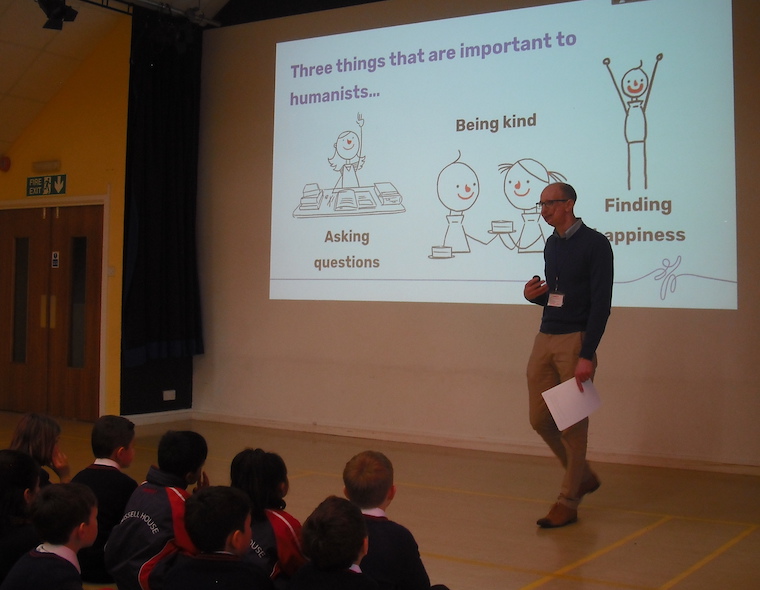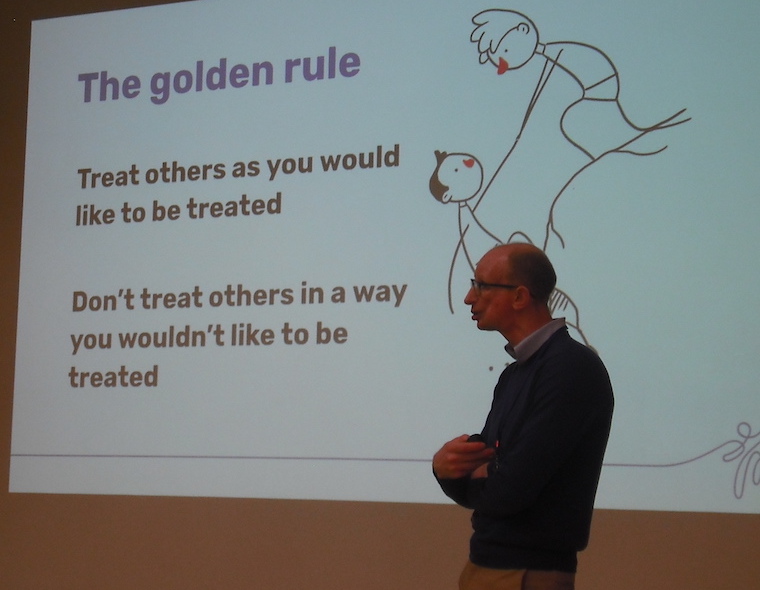 Our visit from the Humanist UK speaker, Luke Donnellan on Wednesday also elicited some deep thinking, evoking questions from our pupils like 'if there was suddenly evidence that there is a God, would you change your mind?'
Here are some more of their thoughts: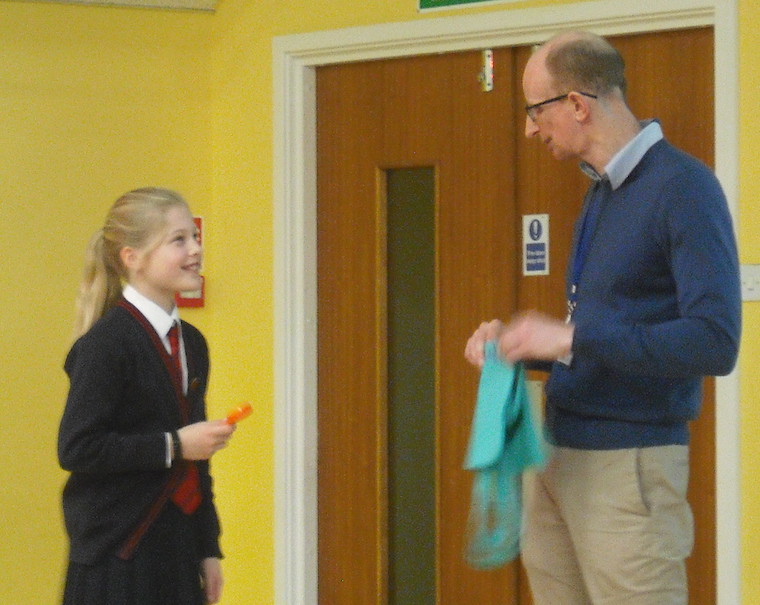 'The three most important things in Humanism are ask questions, be kind and find happiness in a way that doesn't cause harm.'
'I think it was lovely and it really inspired me to help our planet. He was really passionate about what he spoke about and I really liked his cause.'
'Even though I am Christian, he made many good points.'
'I agree with most of his views, being an atheist myself, however I believe that we need to have some hope and faith.'
The visit opened up a very interesting debate and the pupils of Form 7 showed their eloquence and empathy wonderfully. Finally, very well done to our class member who passed his piano Grade 1 with merit.