Empathy and imagination
17 Nov 2023
Form 7 have been using their empathy skills to write some poetry.
Imagining that they are a soldier in the trenches of the First World War, they created backstories for these characters and wove their comforting, rose-tinted memories together with the realities of life in the trenches.
Highlights from their writing include memories of eating fish and chips with their family, listening to the wireless in front of a crackling fire, the first words of their child and ice skating on the frozen lake. Contrasting with this, are images such as endless and rapid bullets flying overhead, desperation manifests itself in my desperate mind while I long for fallen friends, and I can't think good thoughts any more. The result is a class full of bittersweet poems full of empathy and contrasts.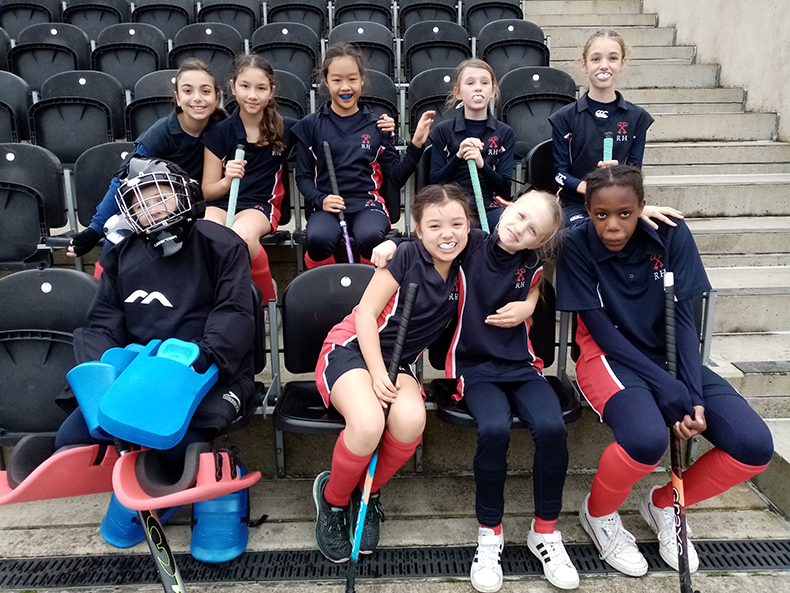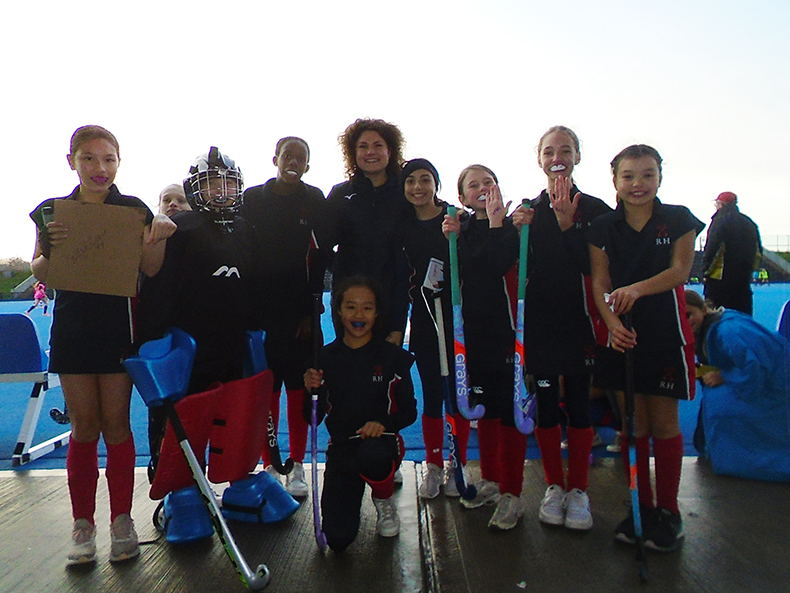 There was also added excitement for some of our Form 7 girls this week, who had the opportunity to travel to the Olympic Park to take part in a hockey tournament. On the day, they won one match and drew their others, finishing third in their group of 8 teams. A tremendous achievement! Favourite memories of the day included playing on the Olympic Hockey Pitch and meeting GB hockey player Holly Hunt, who signed their hockey sticks.