Subtly differing synonyms
20 Oct 2023
Form 7 have been flexing their creative writing muscles over the past few weeks, starting off with investigating the wide variety of useful synonyms in the English language and looking at their subtly different meanings.
They have since become early Twentieth Century journalists, reporting on the tragedy of the Titanic, written a continuation of an excerpt from The Swiss Family Robinson and created some contrasting pirate characters. These can be seen in the photos.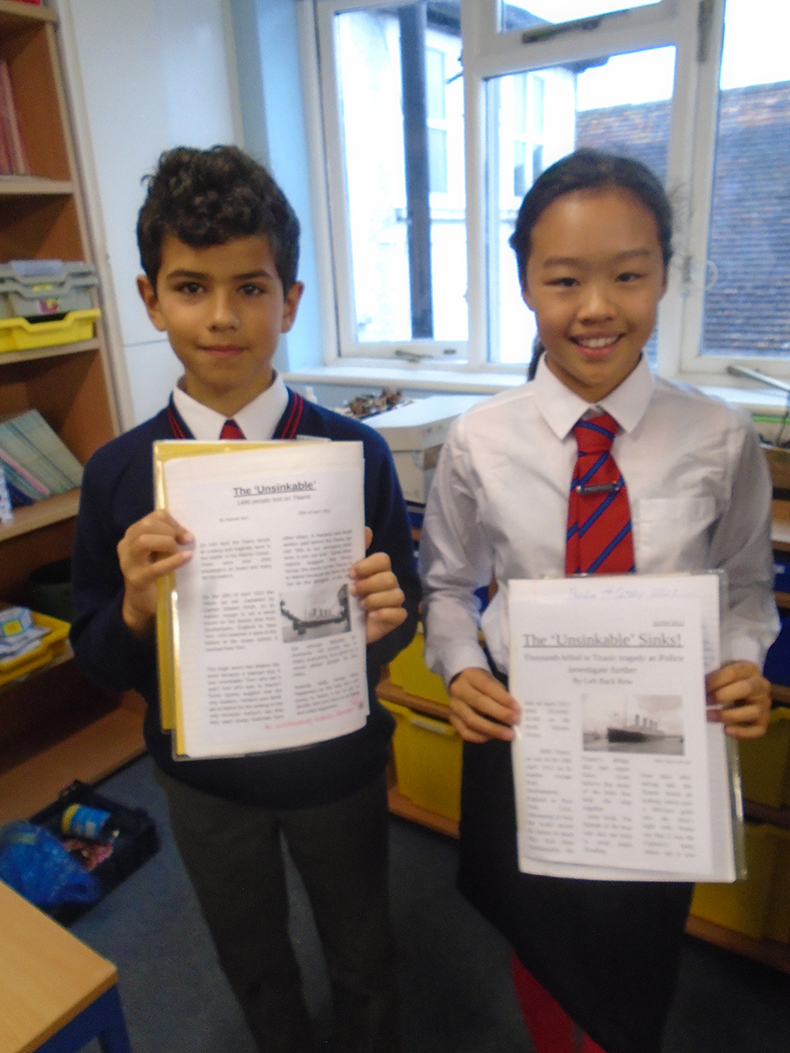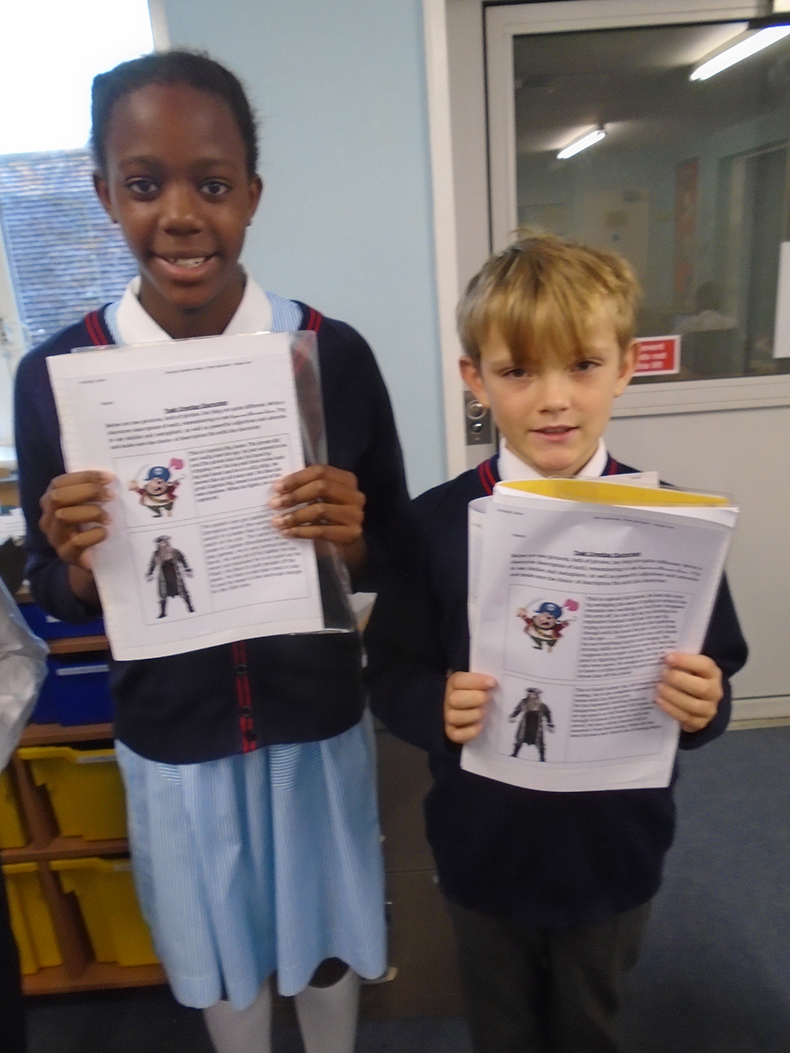 The children also enjoyed being given the responsibility of selecting and managing teams during our inter-house competition on Friday. After carefully planning and selecting their starting teams, it was down to the house captains to ensure that all players got a fair turn, whilst still giving their team the best shot at winning. It was a great opportunity to come together with children in other year groups and represent our houses at sport for the first time this year.
Enjoy the well-earned break over half term. I look forward to seeing you all again in November.