World Mental Health Day
13 Oct 2023
It was Form 4s turn to lead assembly this week and they took on the topic of mental health to tie in with World Mental Health Day this Tuesday.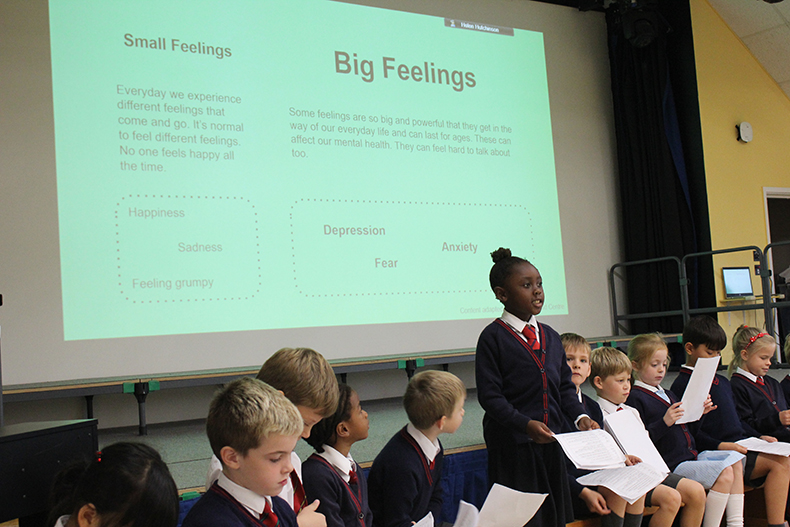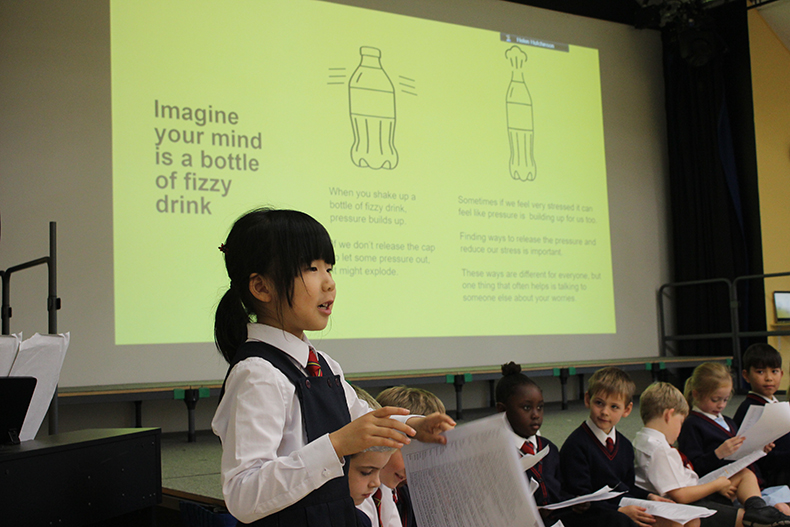 The theme behind the assembly was to get adults and children talking. They had some very sensible, mature discussions in class about what they do to relieve stress and things that they are worried about. They then presented this information to the rest of the school clearly and confidently.
In music, Form 4 have been working on rhythmic notation. They rapped through the stations of the Piccadilly Line and began matching stations which have the same rhythm pattern in preparation to compose their own rap over the next few weeks.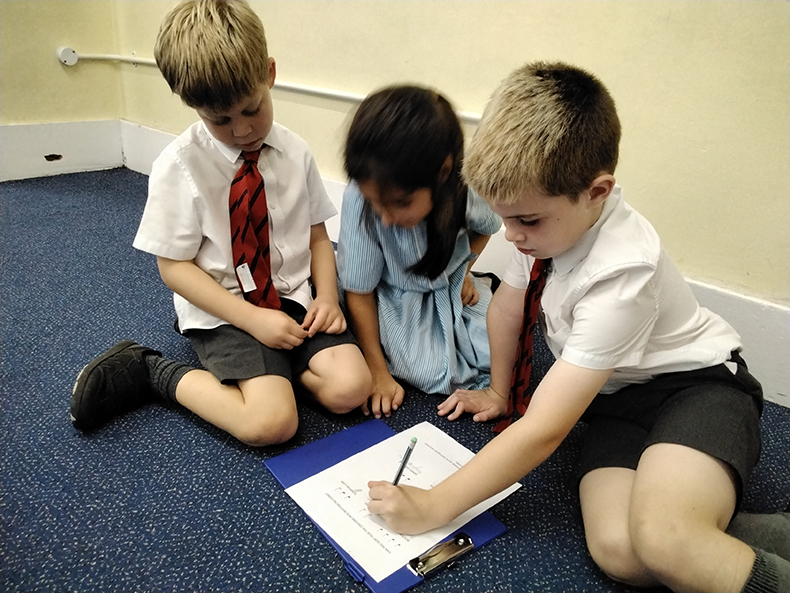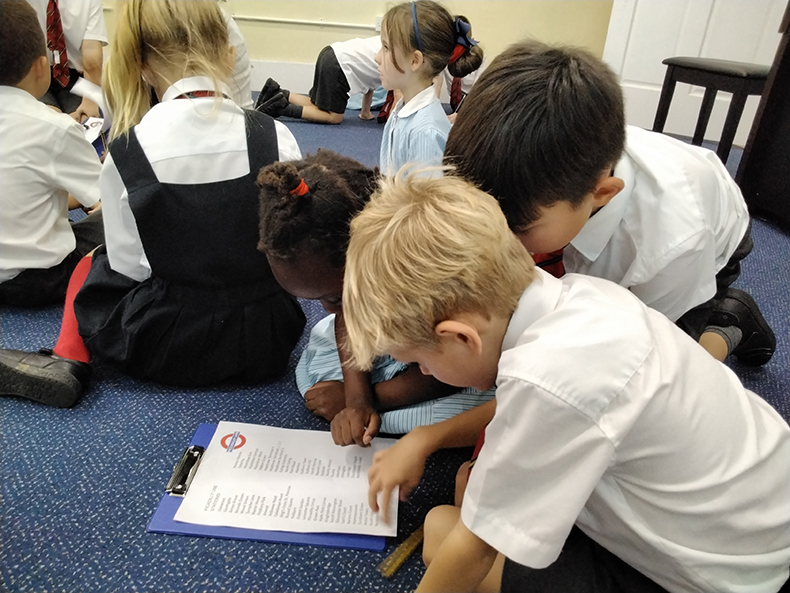 They have begun work on subtraction in maths and writing poetry in English that ties in with the Harvest festival this week.