Showing courage
06 Oct 2023
Courage has been the theme this week for much of the work undertaken by Form 7.
In amongst a variety of sports fixtures and events, our children have been learning about life in the trenches during The Great War. As part of their homework from Mr Plant, the class have been building trenches of their own. Here is a selection of the ones that currently line our windowsill in the classroom.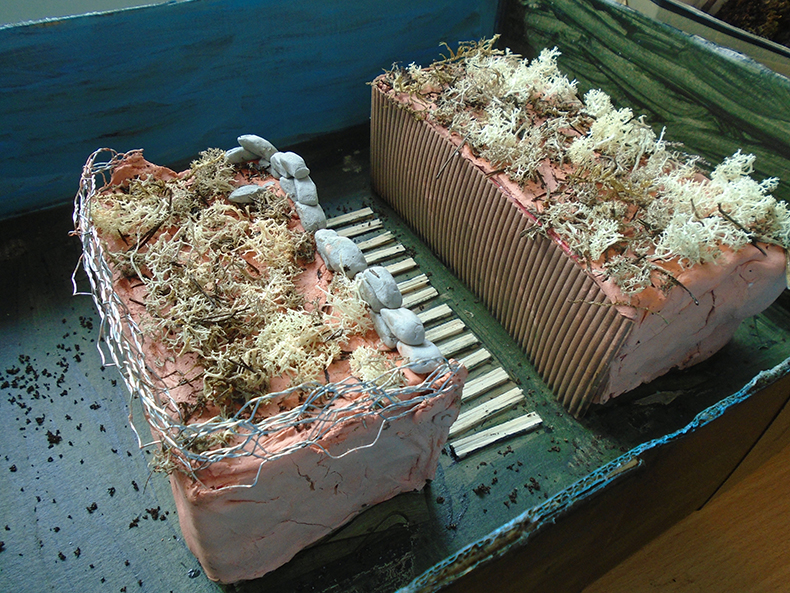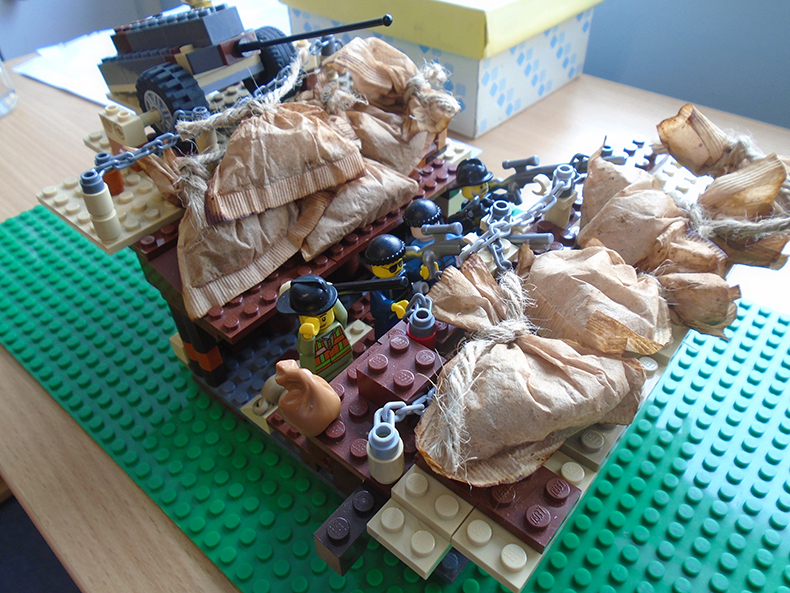 Like the soldiers, the children themselves have also been showing courage by delivering an assembly on this theme of courage to the rest of the school.
They spoke clearly about their experiences at Chessington at the start of the year and how they overcame problems when they found things tough - a message that applies to lots of our children back in school.