Odd socks and book fairs
15 Nov 2018
A colourful collection of footwear made its way into Form 6 this week.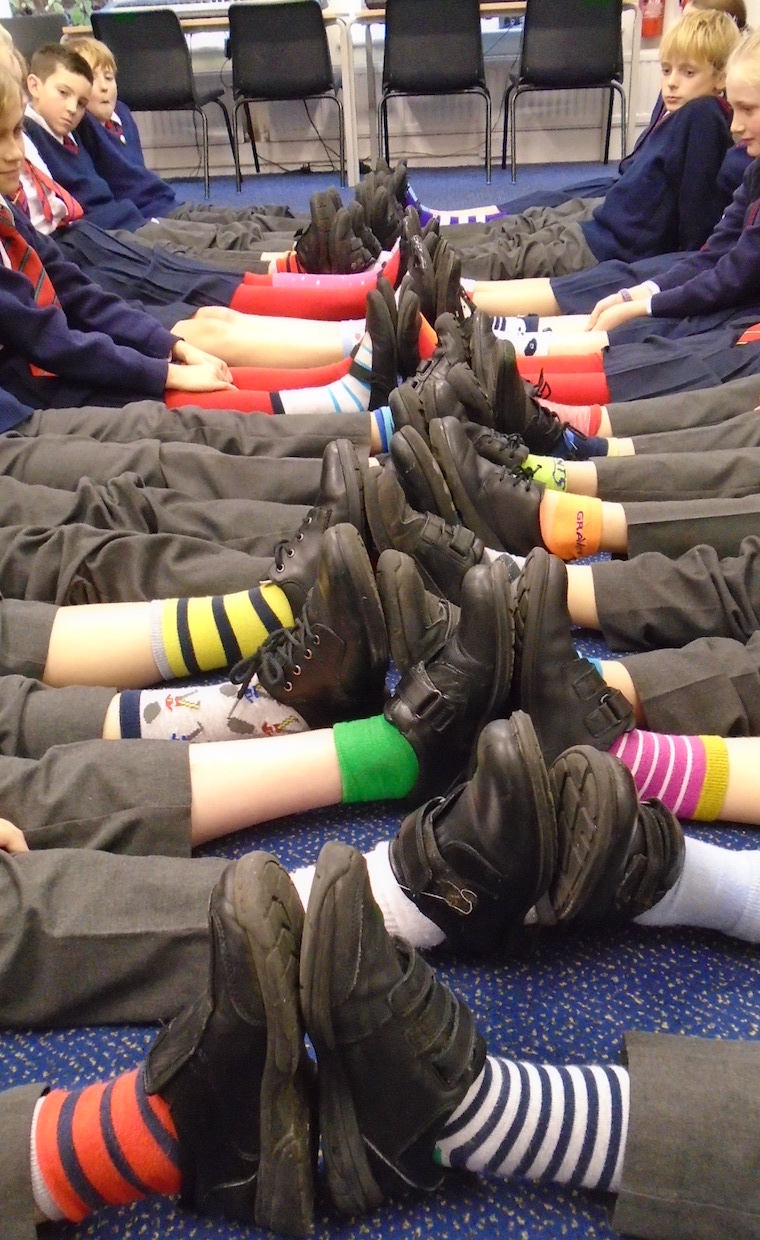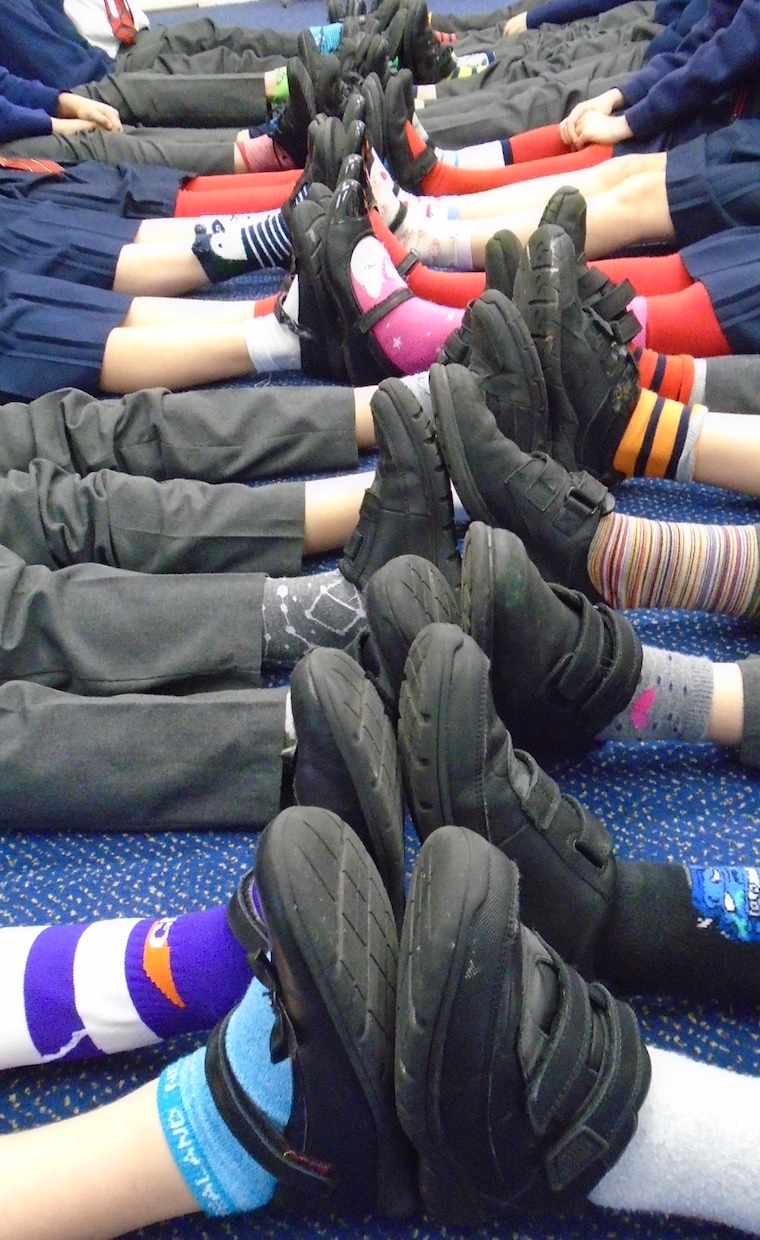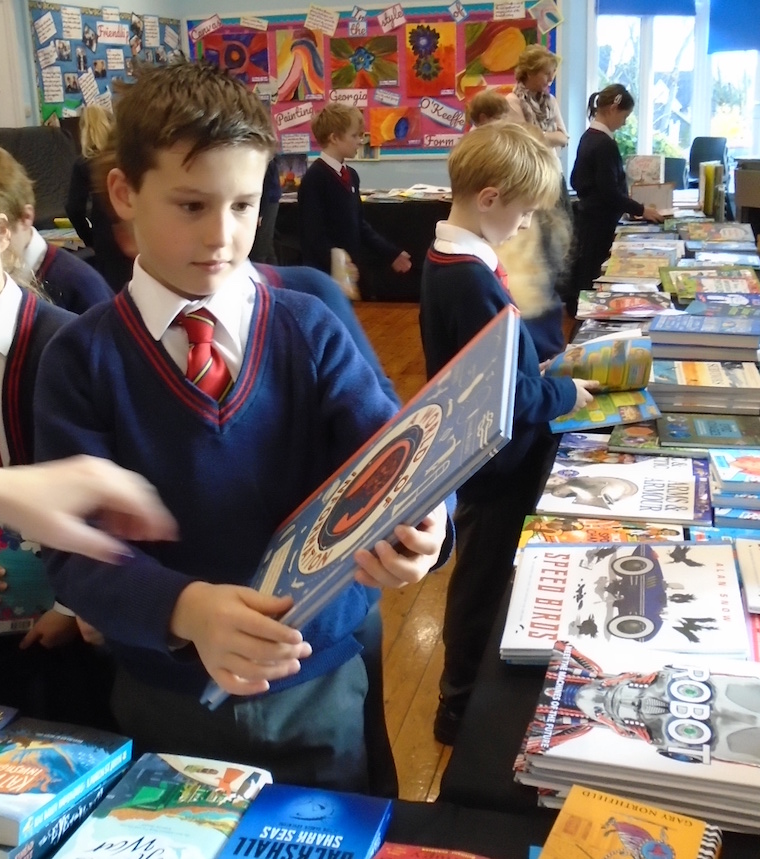 Monday saw the Form 6 pupils making some very colourful fashion statements with their choices of odd socks. Some had even come to an arrangement to share two different pairs which was very enterprising. This was of course all in aid of charity, as well as a way of cheering up a drab Monday morning.
We all love a good book and the Book Fair was an absolute feast of intriguing covers and enticing titles. It was so difficult to choose and such fun looking at them all, whether for now or for the future. I shall be interested to hear which book will be considered 'the best read'.