Super science, maths and puzzle sleuths!
15 Nov 2018
What clever bunnies we are in Form 7!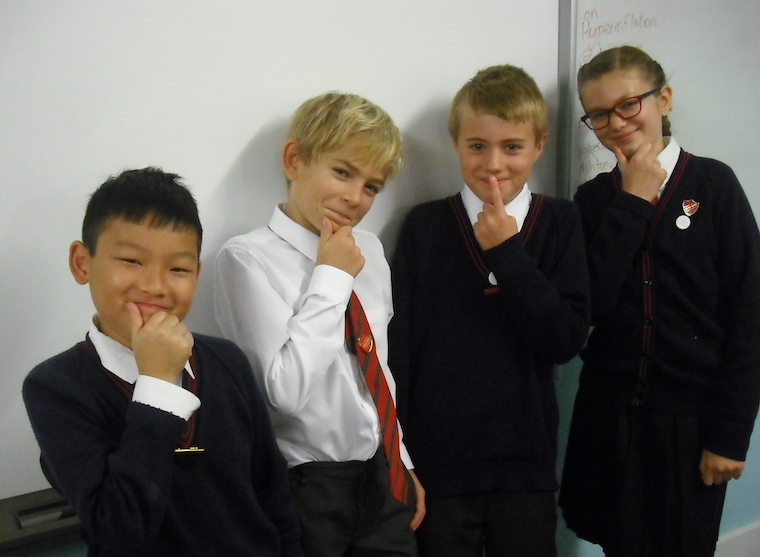 This week, Russell House hosted the Inter-Schools Science Competition and we are very proud of our two teams who came 3rd and 5th. There were some killer questions and the teams were proud of themselves for knowing the elements created in a supernova; being able to list the first ten elements in order; knowing the word 'thermodynamics' and knowing why blood and Mars are red.
Also this week, we celebrated the maths competition team making it through to the next round. We were informed by letter, which read:
'I'm pleased to say that The Remarkable Russell House team have been selected for our regional finals, so a big congratulations to them all! We were really impressed by the way they approached the challenges as a team. They were able to discuss as a group and delegate tasks well. We saw them developing their ideas and challenging each other throughout, which was fantastic.'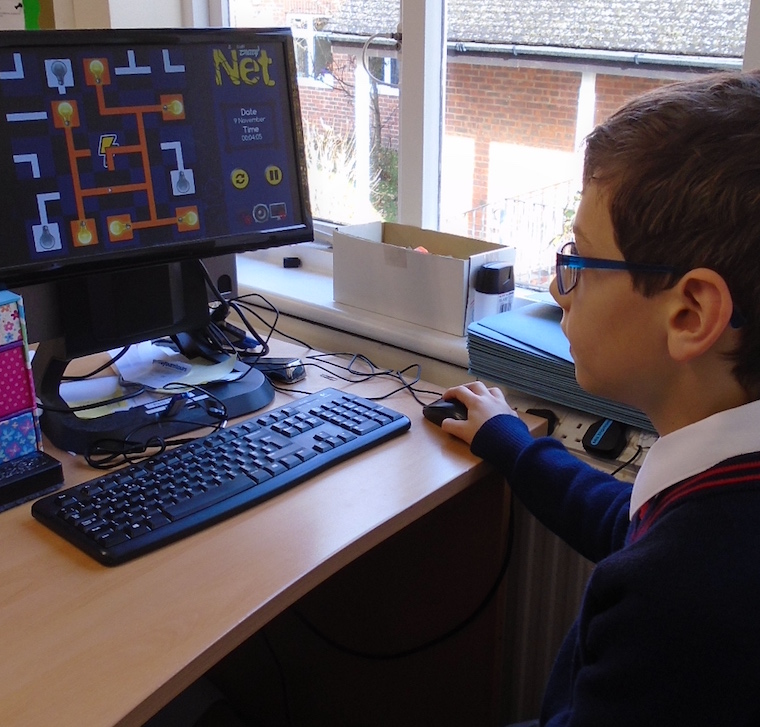 Brains have been buzzing for the members of Puzzle Solvers and one member impressed Mrs Gascoigne hugely with his computer-based paradox decoding skills.
In PSHE, the class have been working in groups to research teeth, skin and hair, thinking about what happens to each if we don't take care of them. They presented to the class, so don't be surprised if the first thing your child does tonight is jump in the shower or brush their teeth!