Weighing and measuring
22 Nov 2018
From books to fingers, pencils to liquids, Form 3 have been busy taking measurements.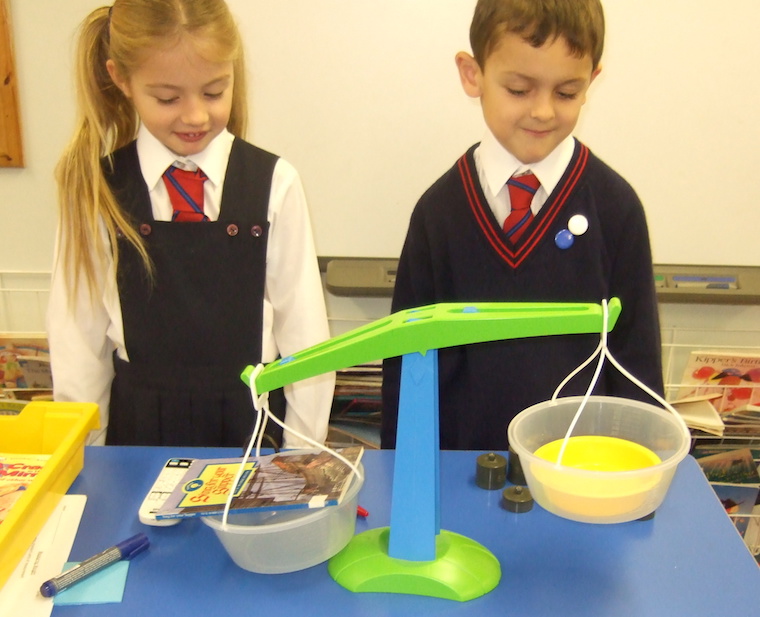 This week Form 3 continued to enjoy Yeti and the Bird and have used this as a stimulus to plan their own stories about a lonely yeti who makes a new friend. The children worked hard to develop their own characters and have used a range of literary techniques when planning their stories. Next week, they will use their story plans to write their stories.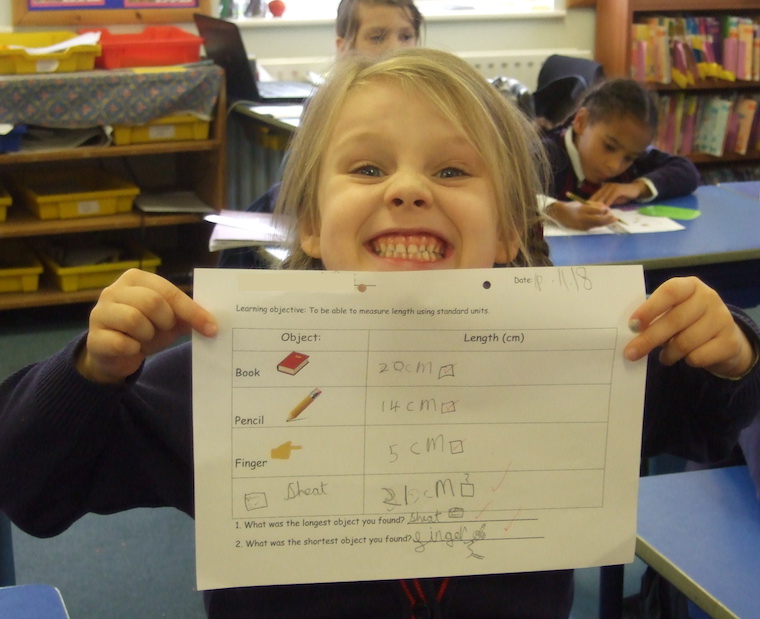 In Mathematics, the children have been exploring measure with a focus on length, mass and capacity. They learnt about using standard units of measure such as centimetres, metres, millimetres, litres, grammes and kilogrammes. The children have taken part in practical measuring activities throughout the week, making decisions about what unit of measurement is most appropriate to use for the items were measured.
In Science, Form 3 have been exploring materials and their properties and identifying similarities and differences between two contrasting materials. They had a variety of objects to study and explored the properties of the materials used, discussing the suitability of the materials based upon the properties.