Birdies, bogies, creativity and confidence
22 Nov 2018
Of birdies, bogies and and pride in the unshakeable confidence of our Poetry Live performers.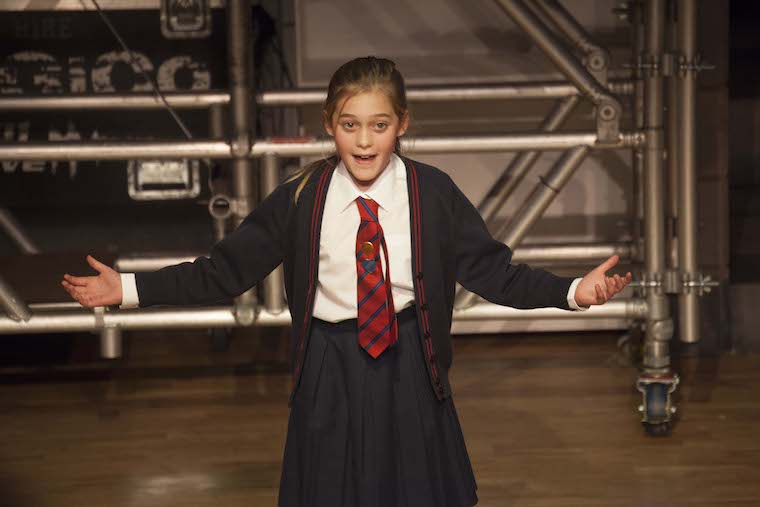 There has been a bit of an atmosphere in Form 7 this week. Luckily, it's one which has been created by the pupils in their English books! They have been looking at how the same scene could be written in a very different way with some careful vocabulary choices.
They have written scenes on the moon, thinking about how beautiful, but also how isolated it is and they described the same woodland scene during the day and night with very different effects. This culminated in some of their best creative writing to date, in a short story about visiting a mysterious manor by the name of Darkwood.
Continuing the creative theme, we again congratulate the two Form 7s who attended the Poetry Live competition at the end of last week. They performed phenomenally and we were extremely proud of their hard work and unshakable confidence in front of a large audience.
It's been birdies and bogies in maths this week, as the class have had a go at Transformation Golf. Having been looking at how to do transformations of shapes during the week, they pitted their skills against the online game which puts these skills to work. There were birdies, bogies, eagles, but sadly, no albatrosses!