Dreamy surrealism
30 Nov 2018
Form 6 have been drawing on dreams to create a surreal set of paintings.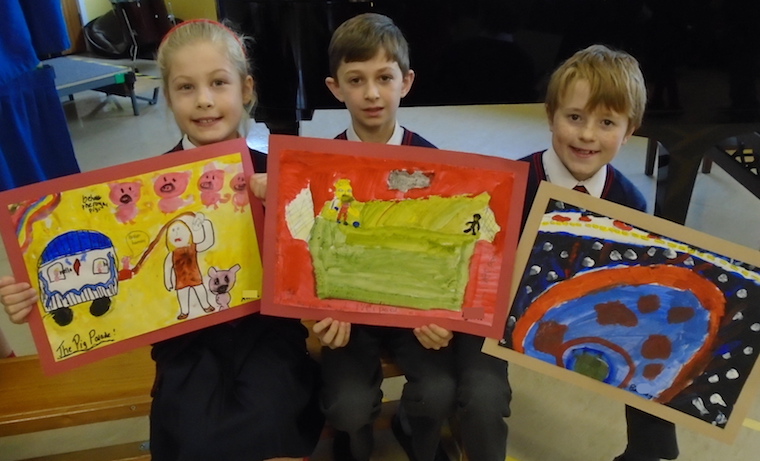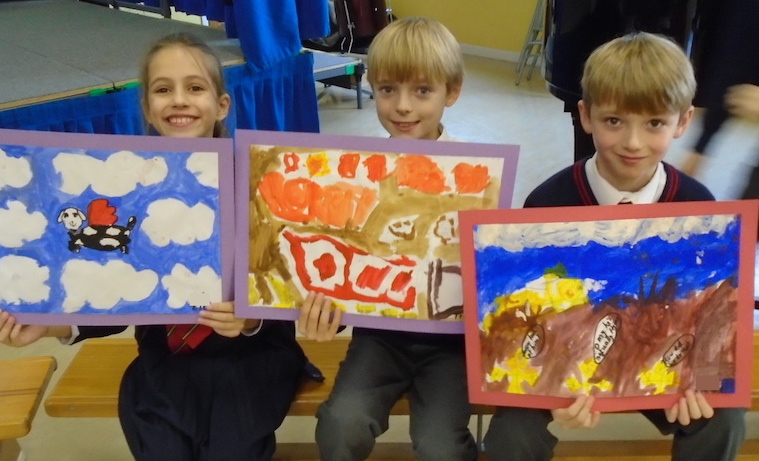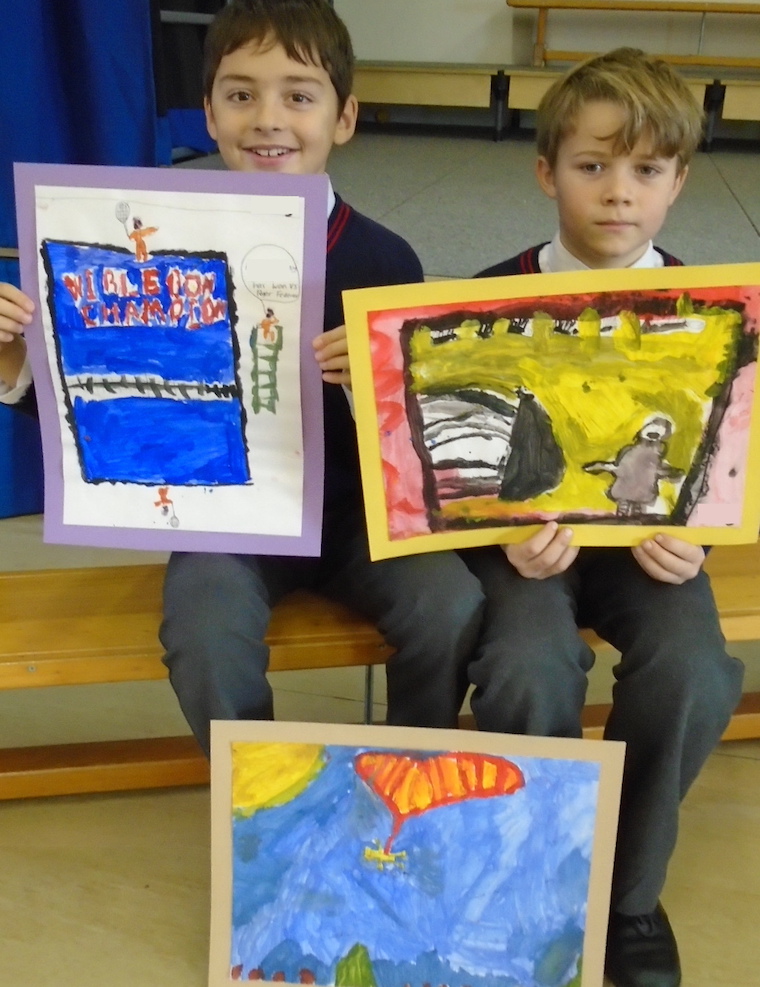 Form 6 provided the school with a wonderful assembly on a artistic themes this week. They have been studying the work of the surrealist artist René Magritte.
We were treated to a presentation showing the works of the artist and then saw what the class had created in the same style. For inspiration, they had drawn on recent dreams they had experienced.
Many dreams it seems focused on the ability to fly, others were about triumphs on the tennis court and another showed rain - not water drops, but football shirts. Amazing!