Onward and upward
30 Nov 2018
Members of Form 5 are celebrating new personal bests in Star Maths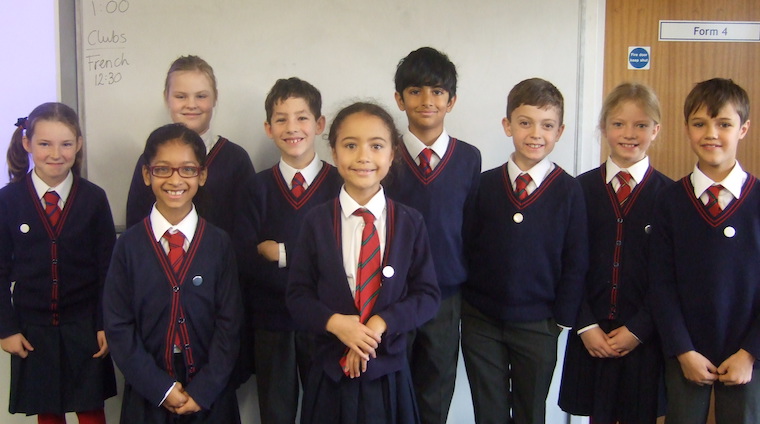 Well done to the nine members of Form 5 who achieved a personal best in Star Maths. This has been an ongoing process which the children have been working very hard towards. Everyone should be proud of their achievements. Now we're looking forward to a new set of personal bests. Good luck everyone!
This week has also marked the change of games in preparation for next term. The boys had their first rugby drill on Monday, while the girls concluded their hockey season against Rose Hill and are now looking forward to the netball season.
It's been a wonderful term of sport for the children in the form who have experienced matches against local schools for the first time. Thank you all for representing Russell House with such aplomb!