How many sleeps?
30 Nov 2018
Form 1 has become a hive of glittery activity this week.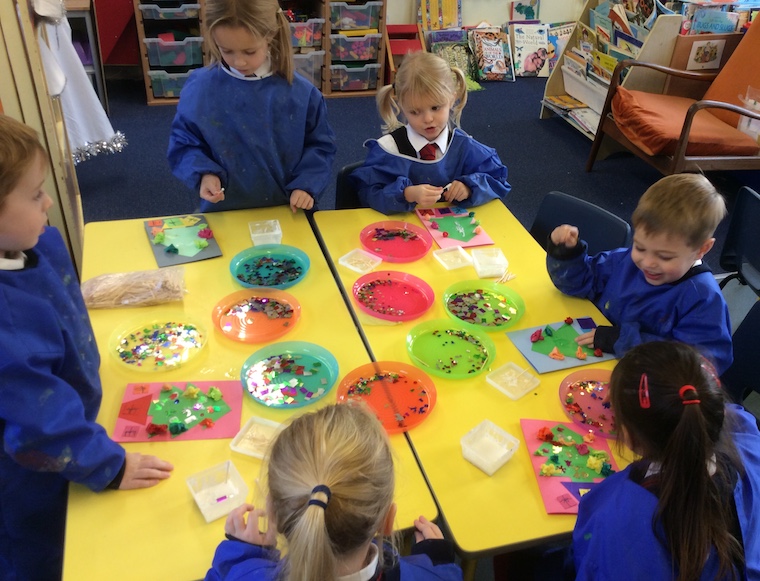 One minute it was autumn and then all of a sudden it's Christmas! Well that's how it has felt in Form 1 this week.
The children are SO excited and keep telling me just how much they love Christmas. Words and songs have been practised for our Christmas play and our classroom has become a hive of glittery activity.
Angels, stars, sheep and Christmas stockings are being made in preparation, and everything has been covered in glitter (including the children and staff).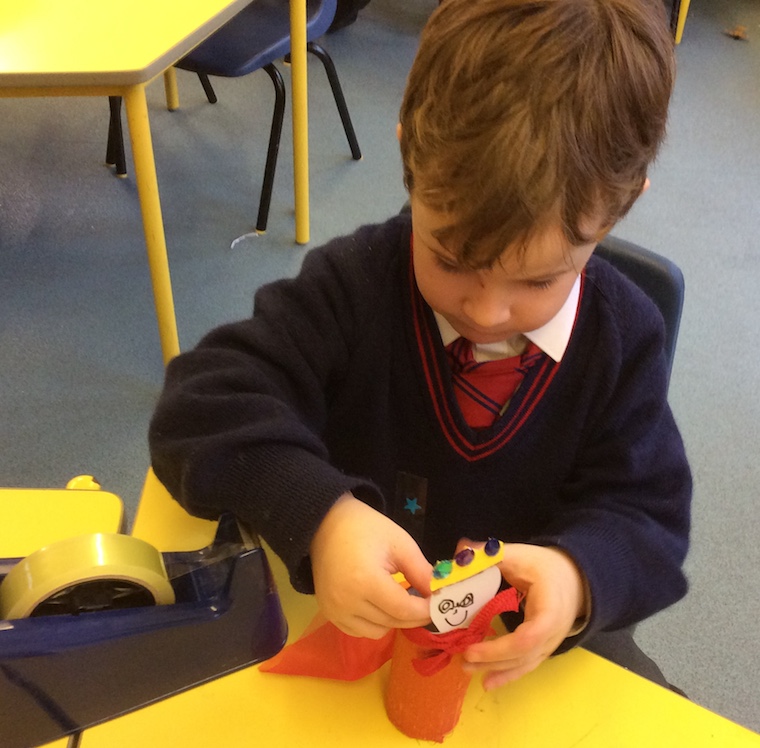 With everyone focused on the number of 'sleeps' until the big day, the children have been making advent calendars which involved a lot of snipping, glueing and sparkles. It also helps with our subtraction, as the countdown starts on Saturday.
As adults, we never forget just how very lucky we all are to share in the children's unbridled excitement at this magical time of year.
We are looking forward to seeing everyone at our Christmas play next week when I am sure the children will be as delightful as they have been in rehearsals.