Escape the giant!
30 Nov 2018
As well as looking at measurements and units, Form 4 have been writing escape plans.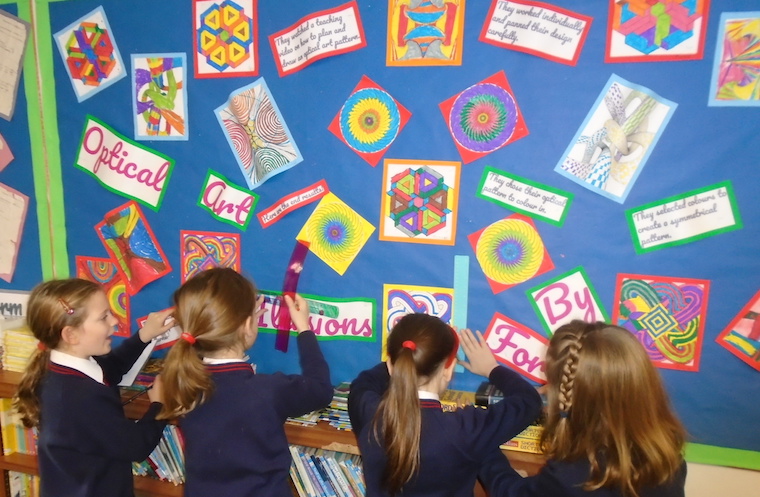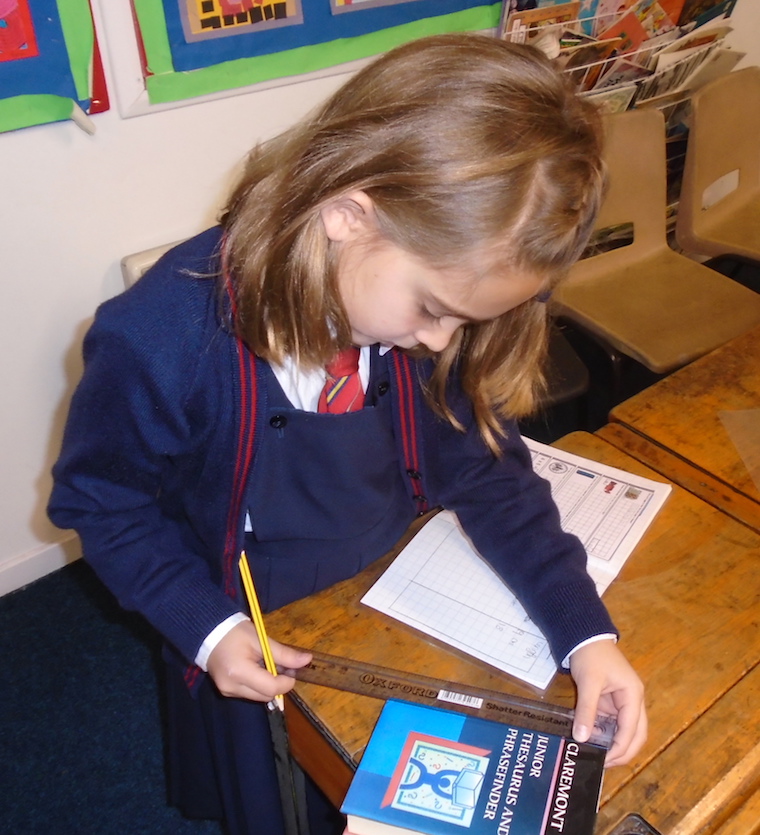 Form 4 have been looking at measures this week in Maths. They began by measuring the lengths of objects as carefully as possible, and then moved on to converting into different units.
In Science, they have been planning an experiment to test the suitability of materials as insulators which they will carry out at the beginning of next week.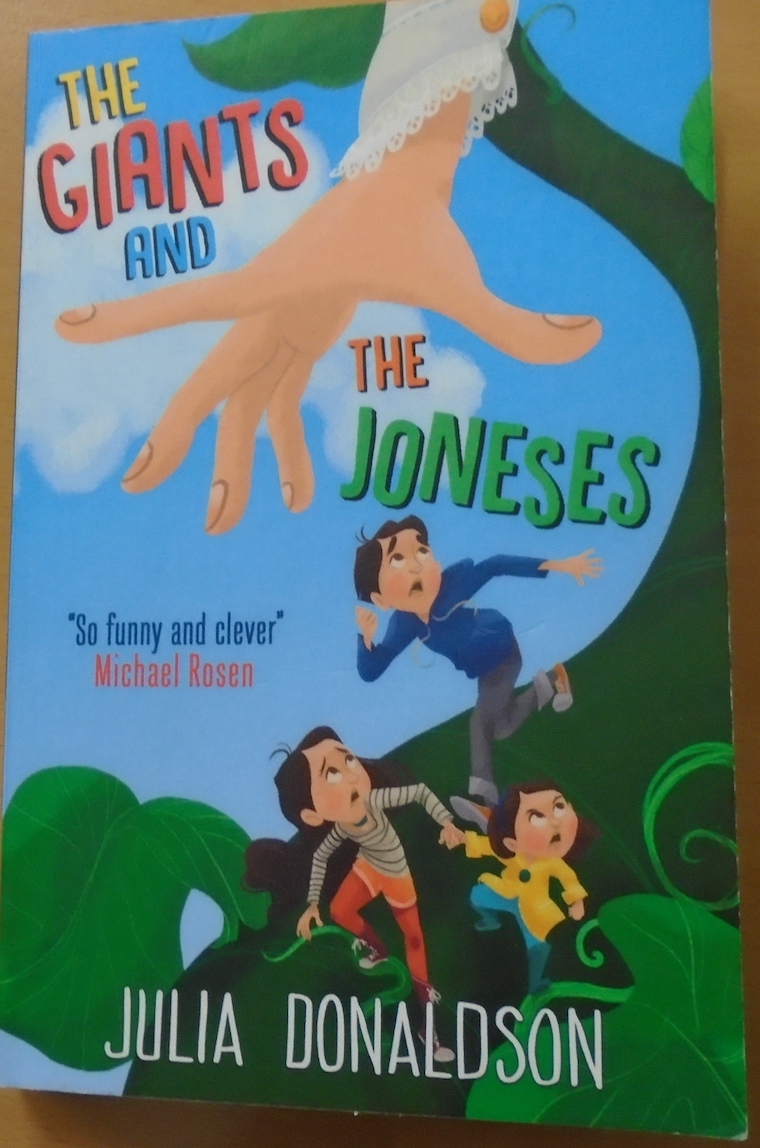 In English they are reading The Giant and the Joneses by Julia Donaldson. It's similar to Jack and the Beanstalk but told from a giant's perspective. They have been writing escape plans to help the children get back down the beanstalk.