The Christmas spirit
30 Nov 2018
Form 7 have been extending warm words and friendship across the class.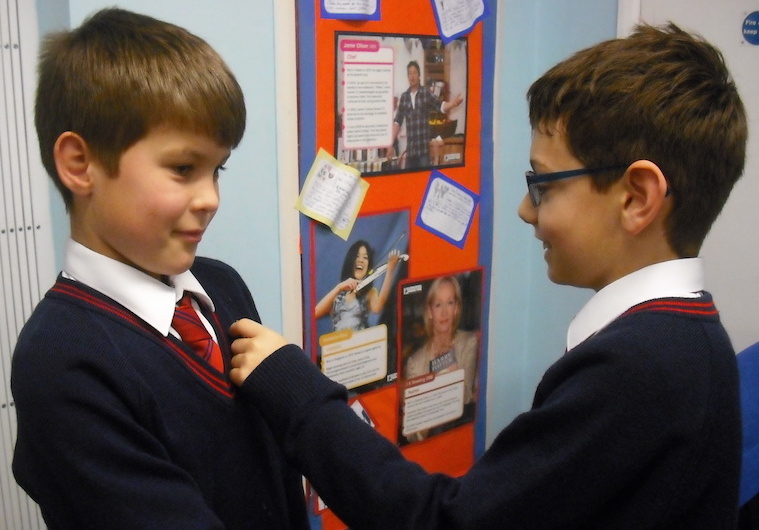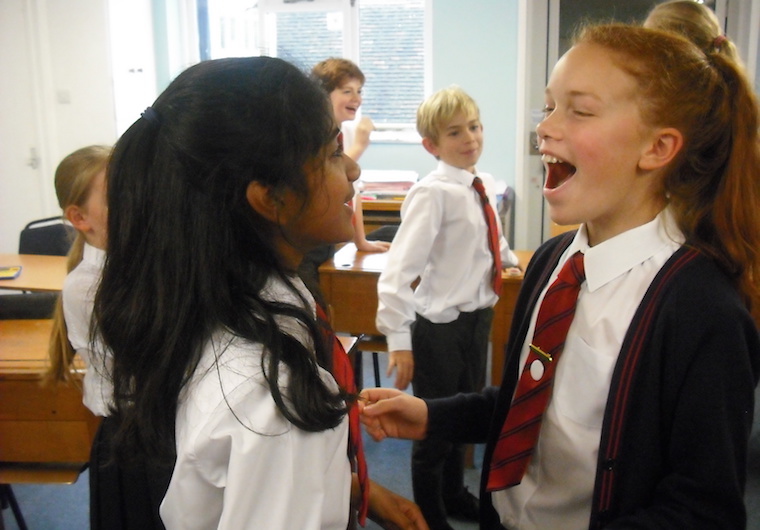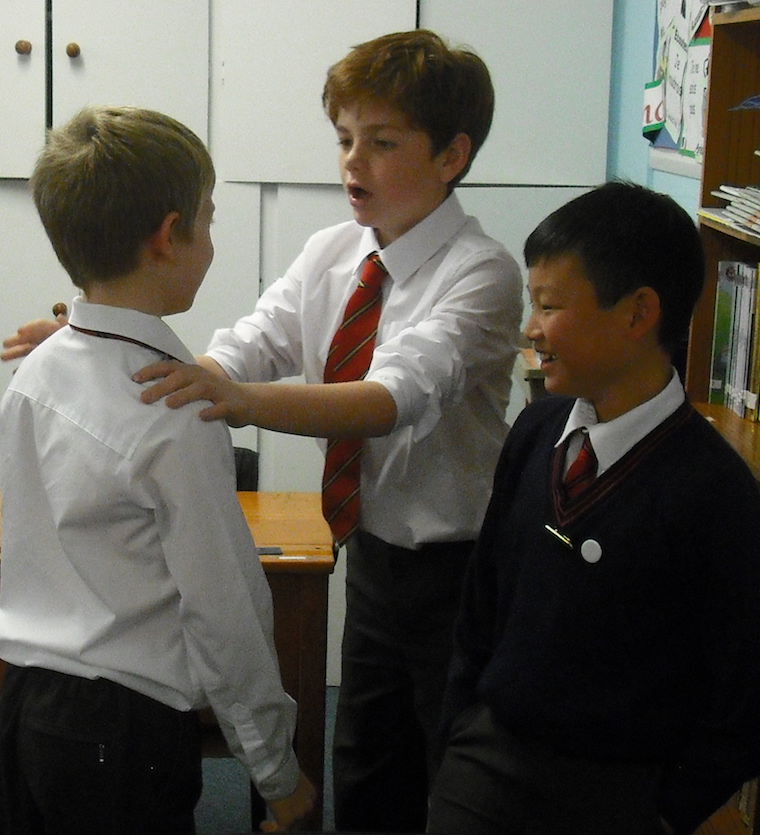 Bells are beginning to jingle in Form 7, although it's still only November! Preparations for the Christmas Concert and the Carol Service are ramping up and strains of carols, ably led by the Form 7s, permeate the school every morning.
The class also enjoyed the first of the Christmas plays on Friday, remembering long ago, when they dressed up as donkeys, angels or wise men!
In PSHE this week, we have been thinking about friendship and what our friends do for us. The class each chose a name out of a hat and then wrote a positive message to that person. They found that even if a person is not a close friend, it was still perfectly possible to find lots of things to be positive about. Bring on that Christmas spirit!