Oh Christmas tree...
05 Dec 2018
Thank you letters, number games and... a class Christmas tree!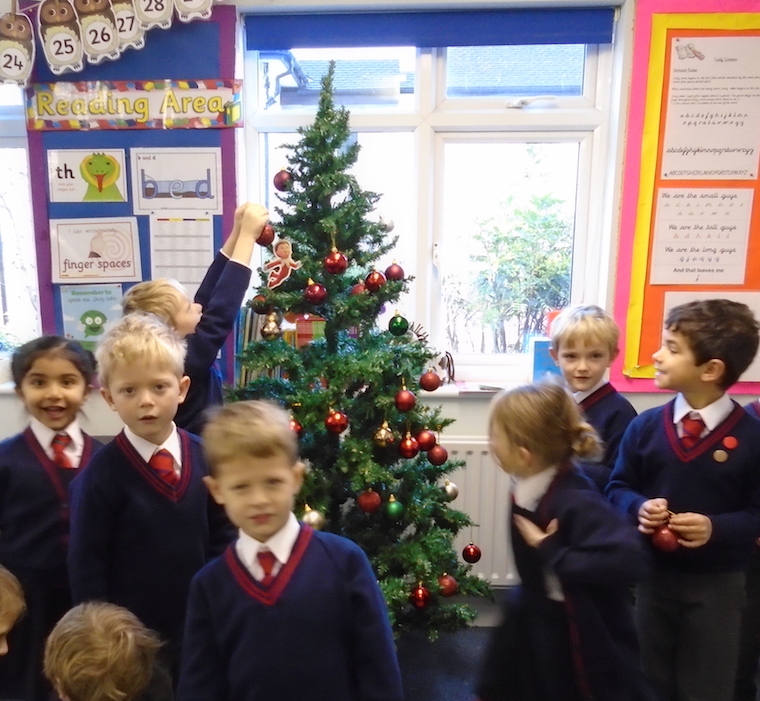 This week the children have been problem solving with number cards. They had to make as many sums as they could using particular digits. It was challenging but good fun! They have also been working on number patterns and sequencing.
In English the children have been rehearsing our Christmas play and writing thank you letters to the rest of the classes. We have been discussing how to write a letter and what the children should write.
In Humanities they have been sequencing the Christmas story, which they then presented to the class.
Finally, with great excitement, the children helped put up the Christmas tree!