Experiments on ice
05 Dec 2018
It's been another amazing week for Form 3!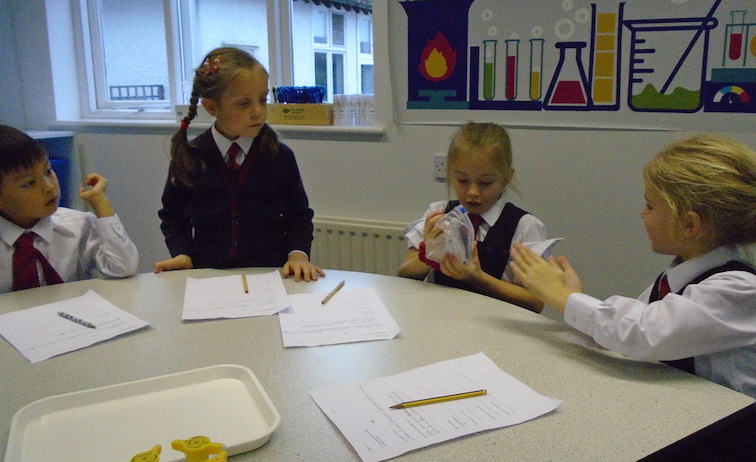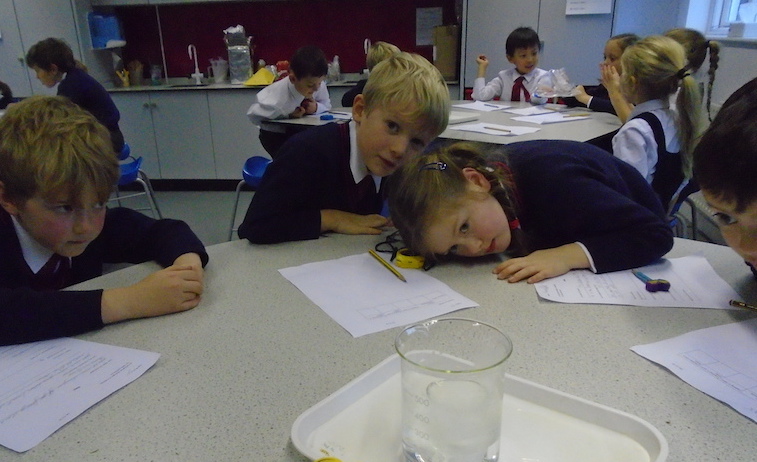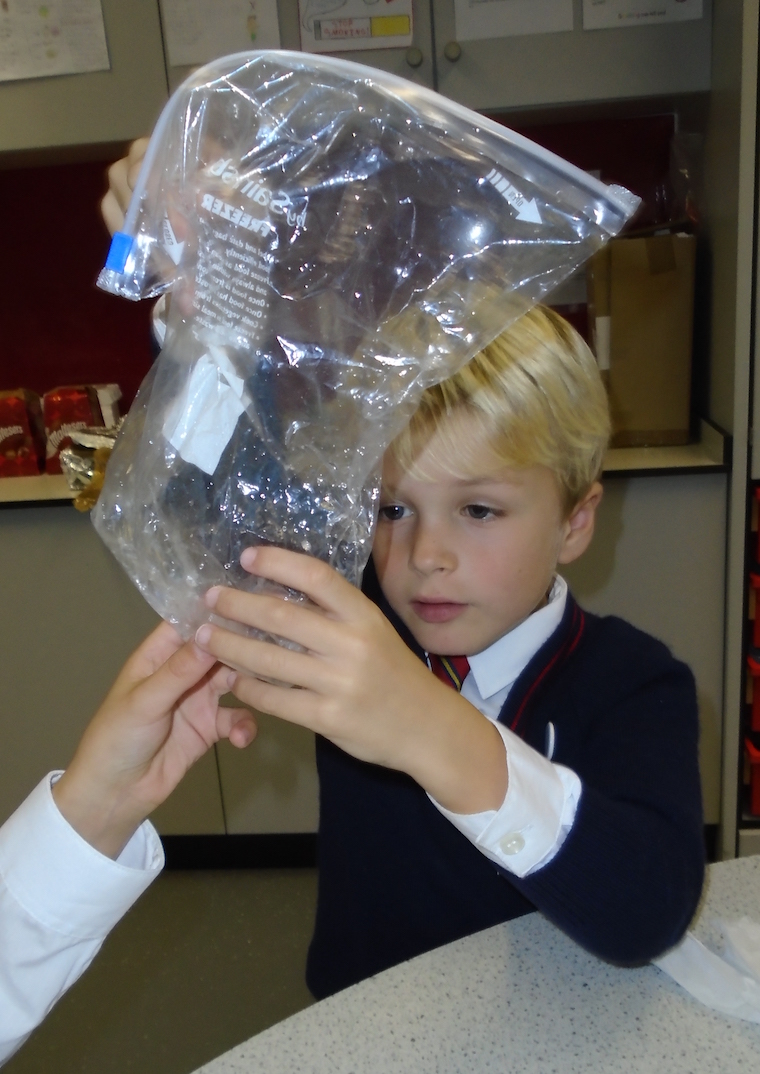 What a wonderful start Form 3 had to the week! They dazzled in the Christmas play which was a delight to watch from start to finish.
The children had worked incredibly hard to learn not just their lines but also the selection of songs. The result was the most spectacular performance on Monday. All the members of the cast looked wonderful in their costumes and it was lovely to see their acting talent emerge.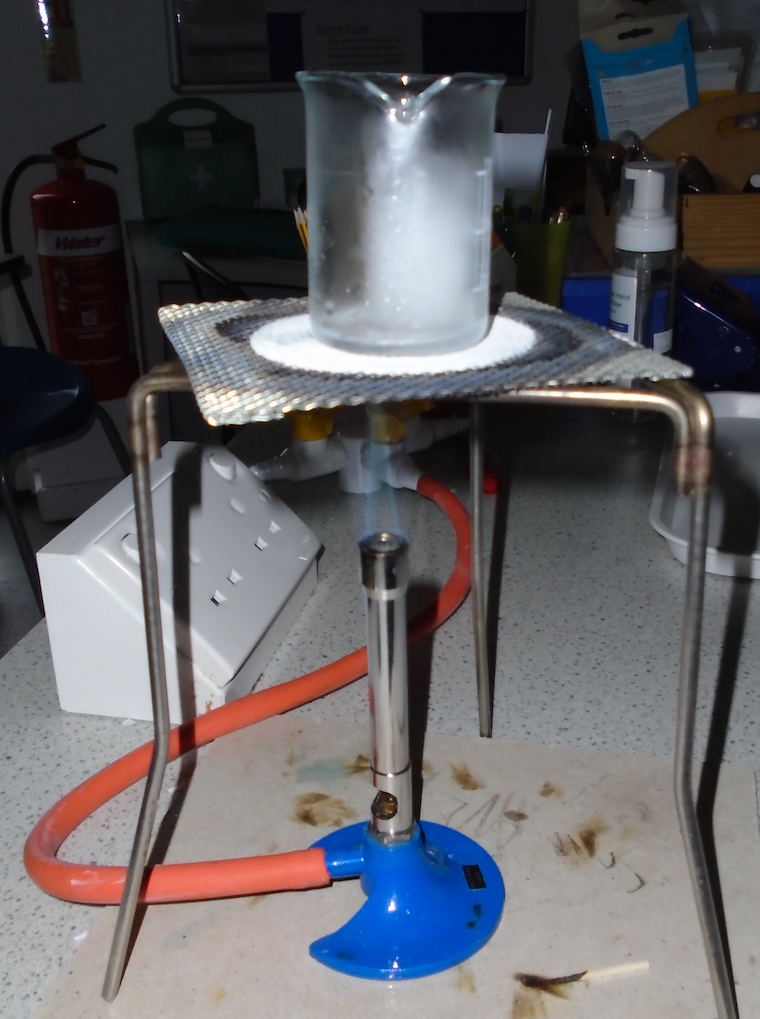 In Science, we have continued to learn about different materials and, this week, we focused on changes in materials. The children carried out an experiment to discover how quickly an ice cube can melt and what conditions are needed to change ice back to water.
Form 3 very much enjoyed visiting the Science Centre to conduct their experiment. They predicted which method of heating would have the fastest results and then put their theories to the test. They were introduced to a range of new scientific vocabulary and challenged to use the words effectively when discussing the results of the experiment.
Well done Form 3. Yet another amazing week!