A global slant on Christmas
06 Dec 2018
Form 5 have been exploring Christmas traditions in other countries.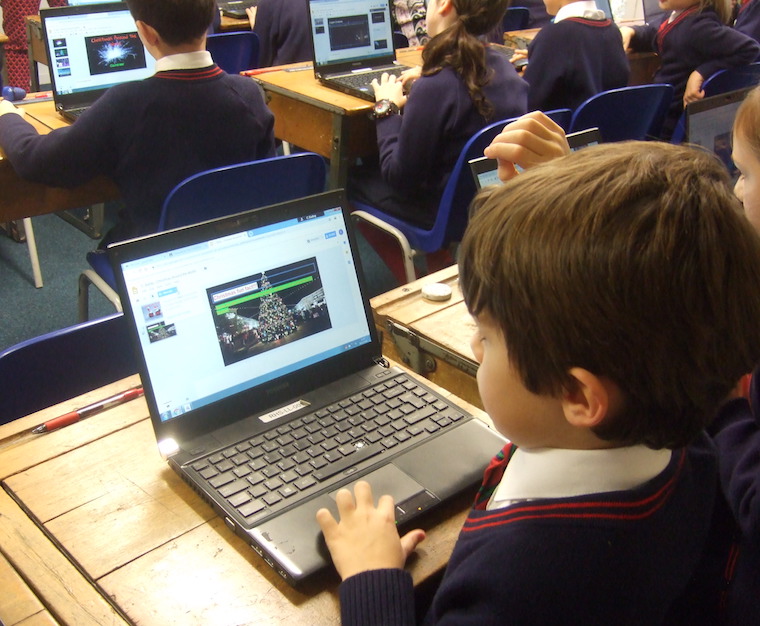 Form 5 have been taking a global perspective in English and Humanities lessons this week.
Their Humanities lessons involved learning about the nations, flags, currencies and physical features of the European continent. Meanwhile, in English, they have been studying how Christmas is celebrated across Europe and the globe.
Some children chose to look at nations that are close to their own homes, for example Sweden, while others have described their own particular traditions.
On the subject of traditions, we wish Form 5 to 'break a leg' for their upcoming Christmas and Carol concerts!