A daily Advent challenge!
06 Dec 2018
Form 1's giant elf has been giving the children a daily Advent challenge!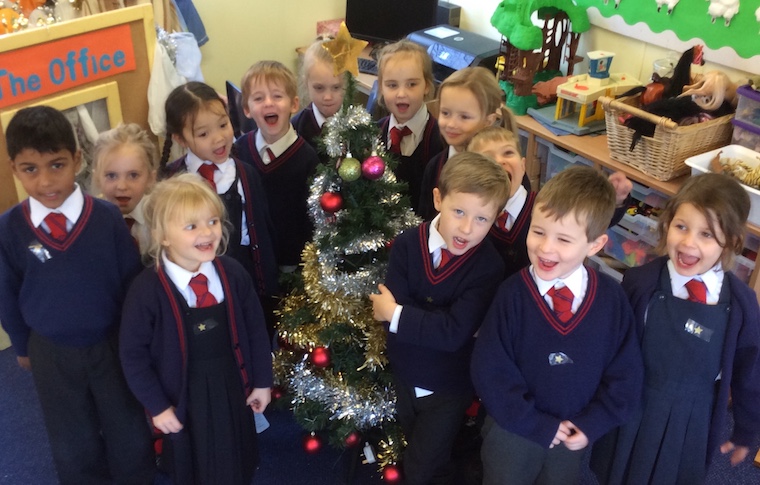 With the end of term on the horizon, the children have been super busy making preparations for Christmas!
As well as using our Advent calendars to count down the days, we have been carrying out a daily Advent challenge given by our giant elf.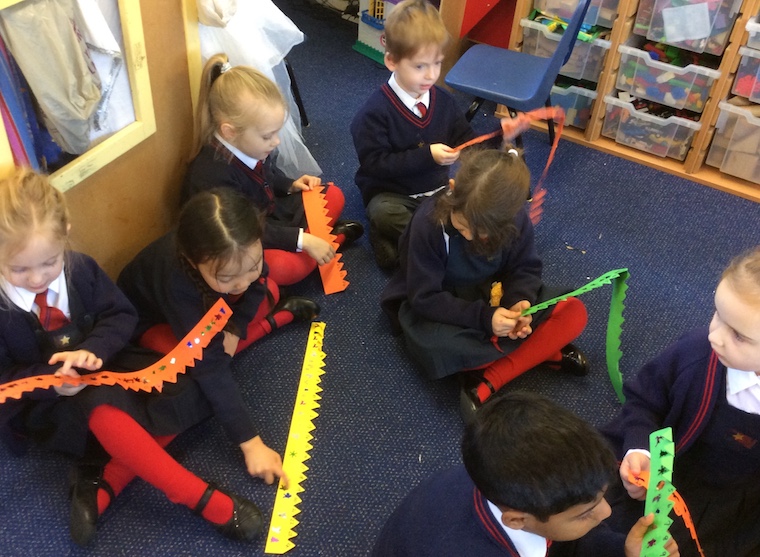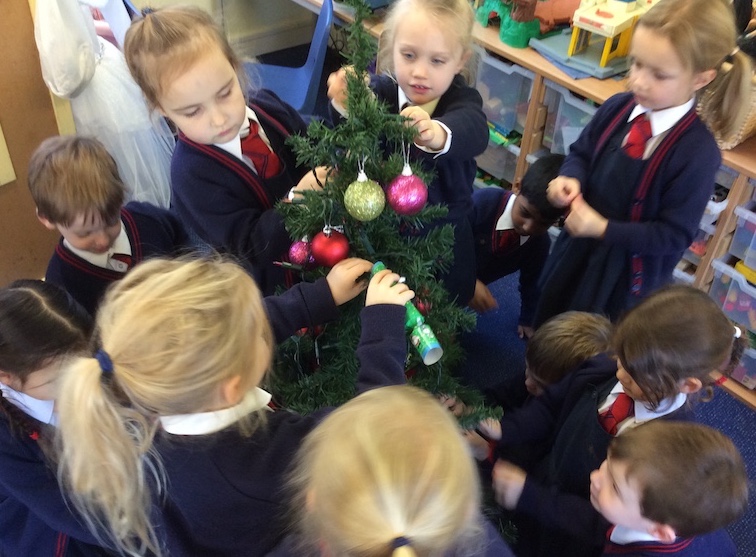 This has included singing a Christmas song, naming all Father Christmas's reindeer and dancing to a Christmas tune.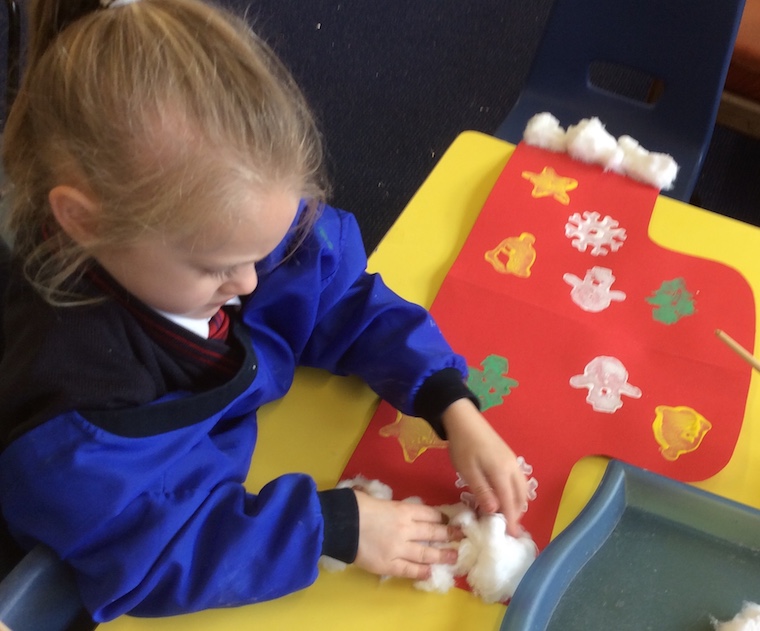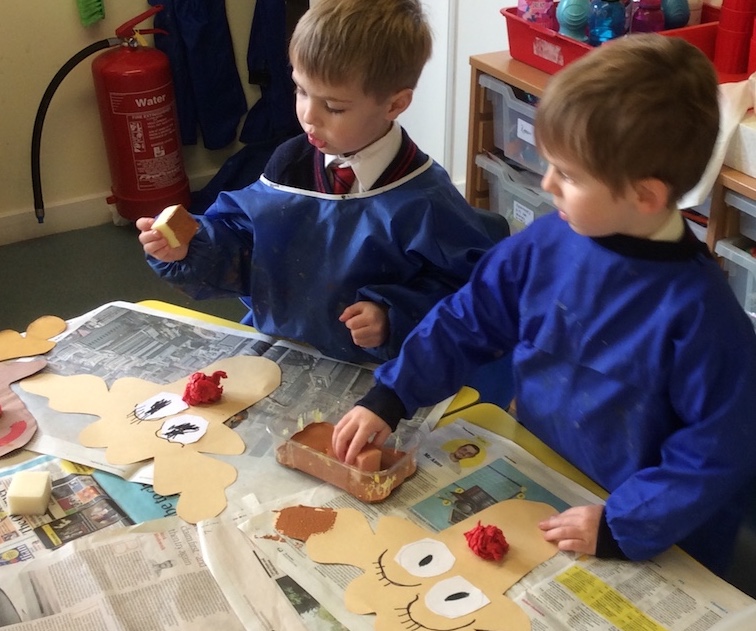 The best bit I think for the children was being allowed to decorate their Christmas tree all by themselves. I know the best bit for me was the Nativity play - they thoroughly enjoyed performing to everyone and made all the staff feel very proud. Have a fantastic Christmas!