What a week!
07 Sep 2018
Our new and enthusiastic Form 7s have hit the ground running in a packed first week.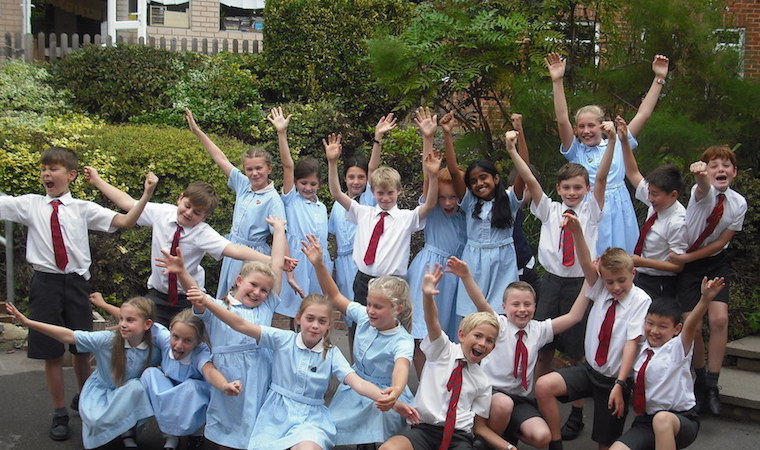 They have been endowed with new responsibilities (including buddying up with some of the younger children - more on that next week), smiled their way through the Kent Test, learnt a new two-part song and swooped through the air on rollercoasters.
We have been so proud of the calm, practical outlook of those who took the 11+ and those who did not who enjoyed the chance to shine whilst undertaking their own independent research work and supporting younger children in their lessons.
A wonderful trip to Chessington on Friday was the perfect way to unwind - screaming out all of that pent-up energy from a hard-working summer!
I wish all of the new Form 7 a relaxed and relieved weekend.