Crowning glory
07 Dec 2018
Our Robins are becoming just a little excited about Christmas!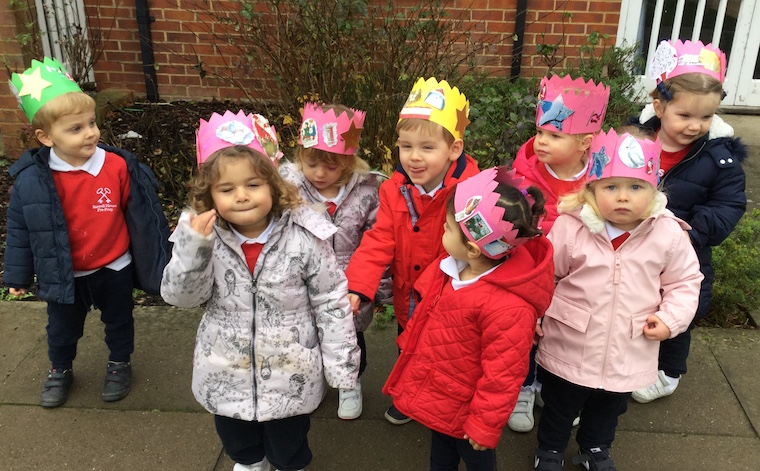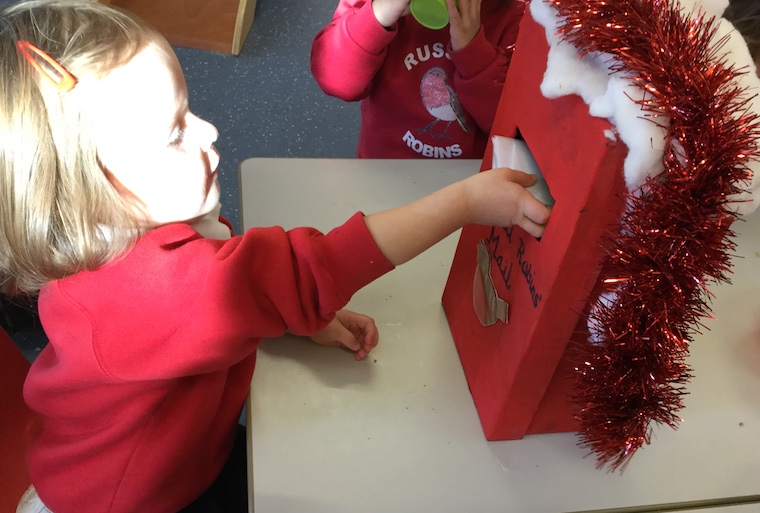 Our Robins have been busy practising their cutting skills using old Christmas cards to make amazing Christmas posters.
Meanwhile, this year's cards are being posted in our newly-painted Christmas post box. Don't forget to post yours in good time for the postal delivery!
We have also been wearing our crowns while out and about, as we are all very proud of how we look!
What a wonderful concert and party we had. A big thank you to the children for all their hard work in rehearsals.