Remarkable Russell House!
17 Dec 2018
A quick glance over the term shows remarkable successes across all areas of school life.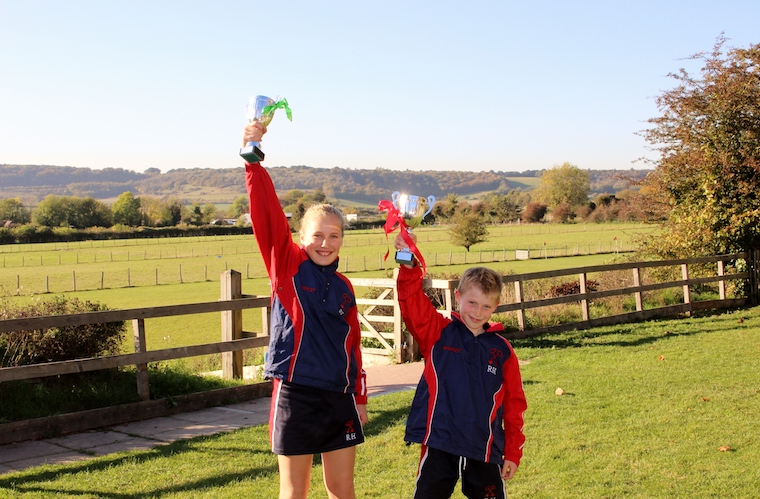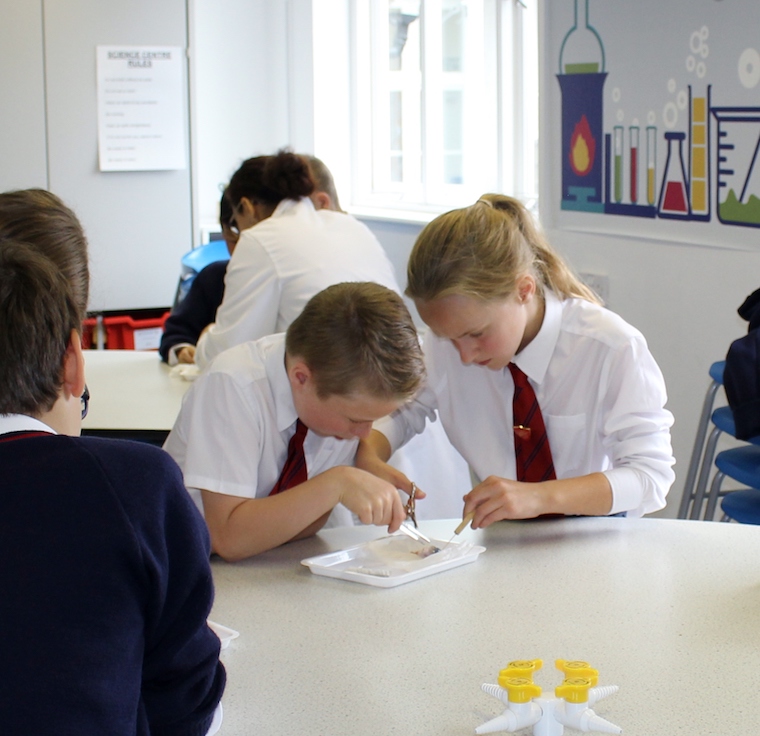 What a term! The children have been active as ever in school and notching up some super successes in external events school across academic and sporting pursuits.
Our scientists have been investigating yeast and baking bread, carrying out dissections and reflecting on how to ensure experiments are fair. We hosted the Inter-Schools Science Competition, when our teams were proud to demonstrate they knew the elements created in a supernova; were able to list the first ten elements in order; and could explain why blood and Mars are red.
No less than five of our mathematicians have made it through to the final round of the Primary Maths Challenge. The achievement is all the more impressive when you consider that nationally, just 2% of those taking part in the first round make it into the final.
We also reached the Regional Finals of the National Young Mathematicians Award, judged not simply on problem-solving skills but on teamwork too.
The judges said: We were really impressed by the way they approached the challenges as a team. They were able to discuss as a group and delegate tasks well. We saw them developing their ideas and challenging each other throughout, which was fantastic.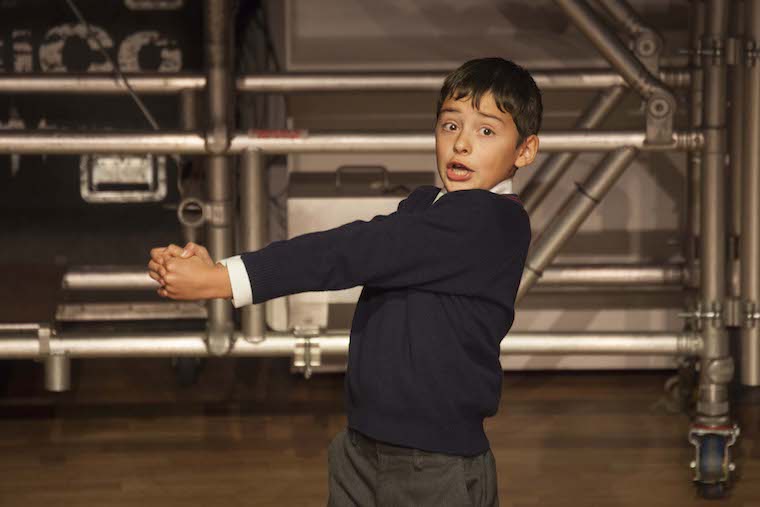 Further highlights in the Poetry Live competition organised by Caterham School when our pupil won the Year 5 competition. The quality of performance was astounding and it was hard to believe that the children standing alone on a stage, belting out their poem were only between nine and eleven years old.
We have a gymnast off to the Tumbling national finals next May, a cross country team also heading to the national finals after winning the Kent Schools Cross Country event and recorded two football tournament wins!
Finally, our Art Department continues to inspire the children to create stunning artwork, for example, recent canvases following the style of Georgia O'Keeffe.