Welcome back!
08 Jan 2019
Sunshine and smiles were in abundance for the start of the new school term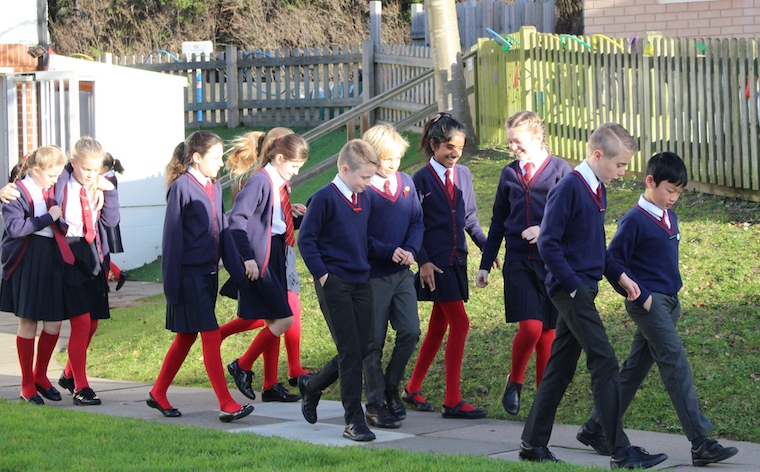 We welcomed everyone back to a new school year today amid glorious blue skies and sunshine. The morning break was a great chance to catch up with friends, return to favourite pieces of playground equipment and, of course, to play football.
We wish everyone in our school community a very happy new year and look forward to the exciting and busy term ahead.