What can be inside?
09 Jan 2019
Form 3 received a very exciting package this week. Can you imagine what was inside?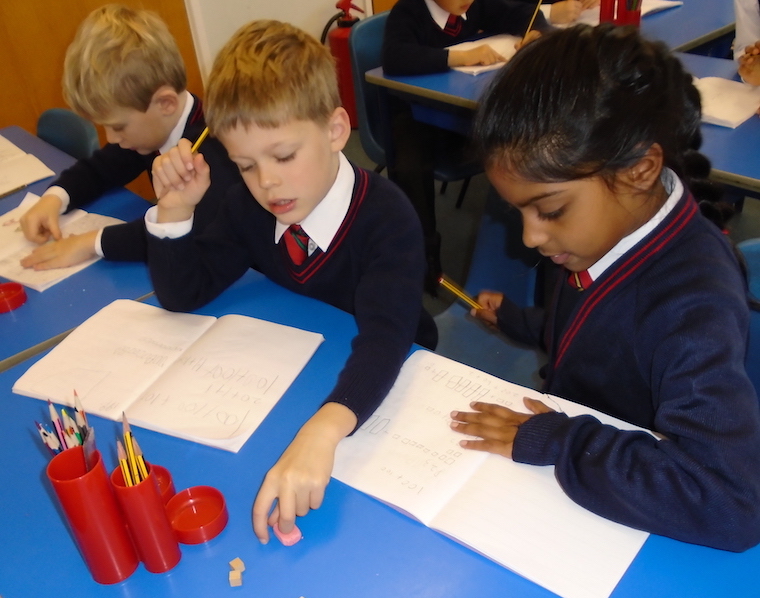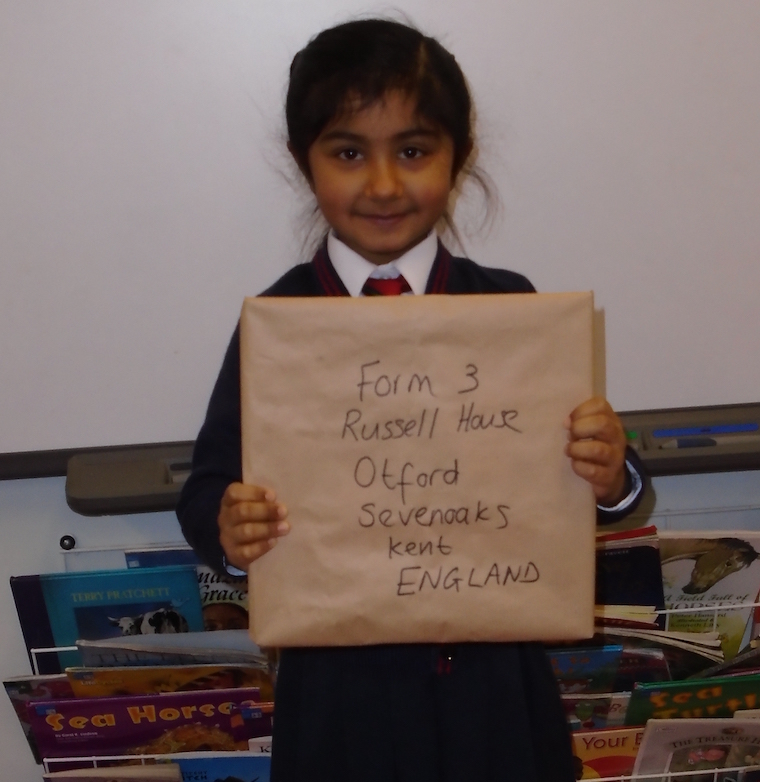 Happy New Year! It has been a wonderful week where Form 3 have come back to school with huge amounts of enthusiasm and their usual eagerness to learn.
We began the week by investigating two and three digit numbers and fine-tuning our place value knowledge. The children very much enjoyed exploring number and were fascinated by the numerous ways in which any number can be partitioned. They made use of practical resources to understand the value of digits in number and transferred this knowledge to pictorial and more abstract representations. This understanding lays a very strong foundation for tackling more challenging mental maths problems.
In English this week, Form 3 received a mysterious package and a letter from a rather sad and lost penguin. The package contained a copy of the book Lost and Found by Oliver Jeffers which is to be our focus text this term. The children were intrigued by the package and have been writing wonderful character descriptions using a range of literary techniques. The children challenged themselves to describe not only the appearance of a character but also the feelings and mannerisms of the character.
Well done Form 3 for a very productive week.