Marsupials to monsters
10 Jan 2019
Form 2 have been fascinated by marsupials and monsters this week.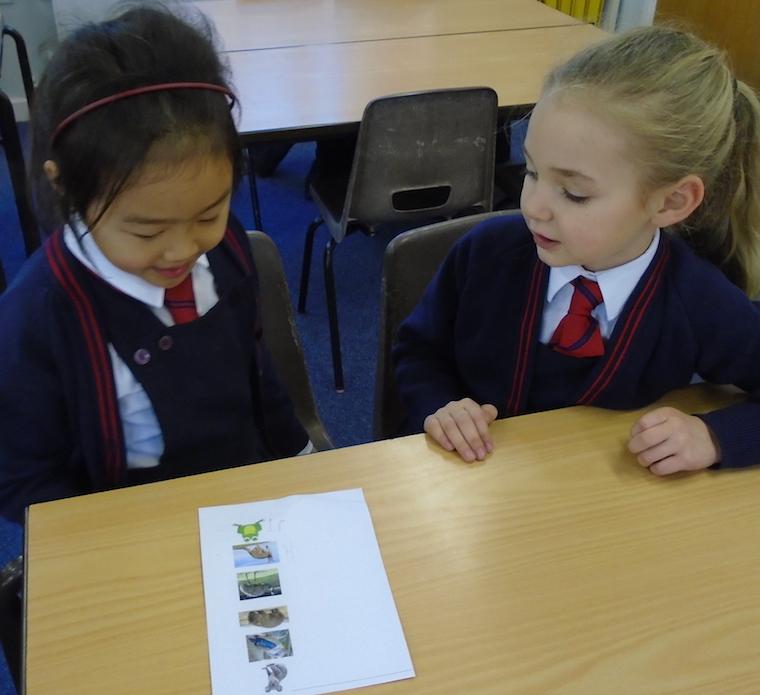 We have had a busy and enthusiastic start to the term. In English the children have been retelling the story Tiddalick with a partner. They changed the characters and had to remember to sequence the story correctly using time connectives. They were fascinated by the different Australian animals and thoroughly enjoyed discussing what they were. This week the children completed their first written comprehension which they found very exciting. Well done Form 2!
In Mathematics the children have been working on their number bonds and two times tables. They wrote out the times table and recorded their answers using multi links.
For the next few weeks Form 2 will be learning about Scotland. They have already located certain areas on the map and discovered where the Loch Ness monster may live. They were very imaginative when they drew Nessie on the computer, coming up with wide-ranging ideas of what the monster looks like! Next week we will be having a debate over whether or not we believe Nessie exists.