Bunch of bananas makes a winning pair
10 Jan 2019
Form 4 have been pairing up common and collective nouns.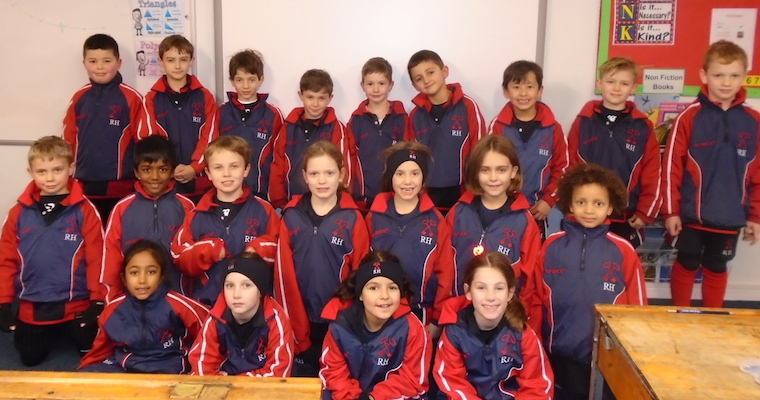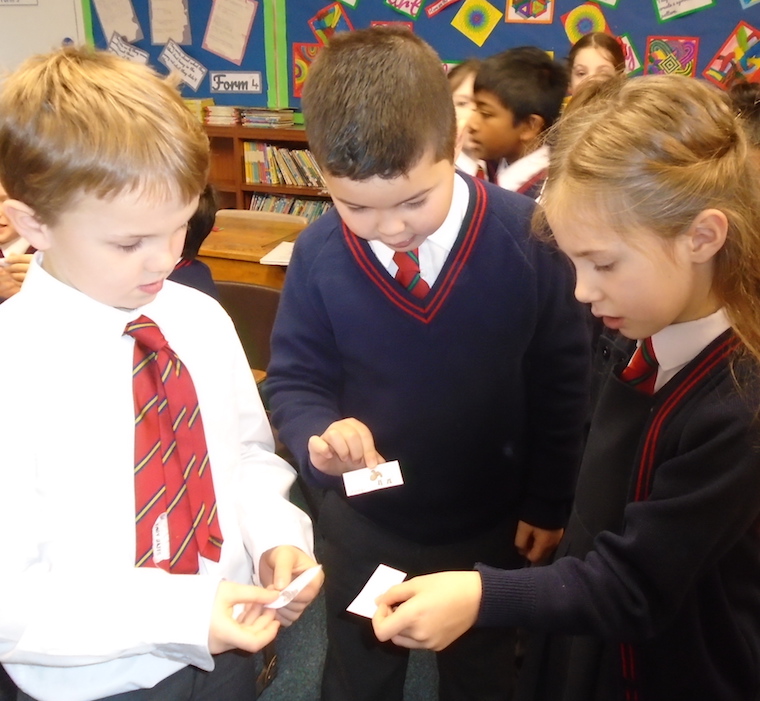 Form 4 have made a great start to the new term. They have begun learning about the Anglo-Saxons in Humanities and are about to begin work on rocks and soils in Science.
In English the children have been looking at nouns. Each child had either a common or a collective noun hidden under their desk. They then had to hunt around the room to find their partner. The bunch of bananas were the winning pair! After that they wrote sentences containing the collective nouns and thought about plural spelling rules.
The children are also looking forward to netball and rugby fixtures this term.