Masters of investigation
17 Jan 2019
It has been a week of puzzles and problems for Form 3 who have become masters of investigation.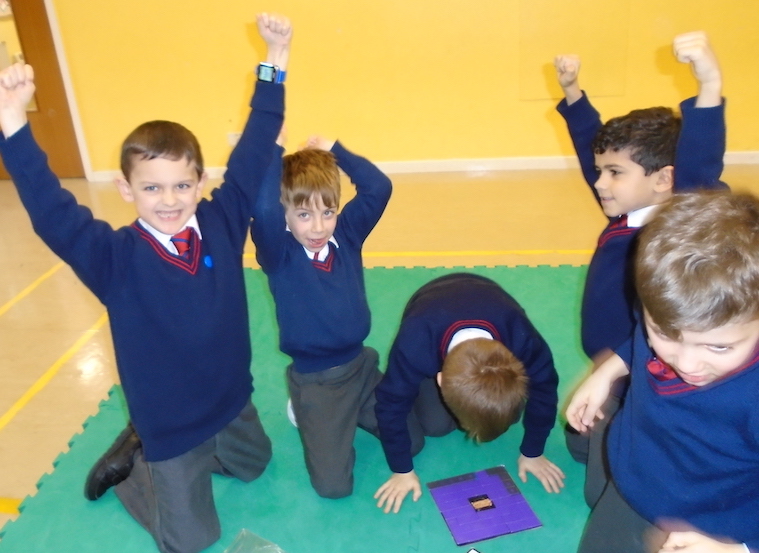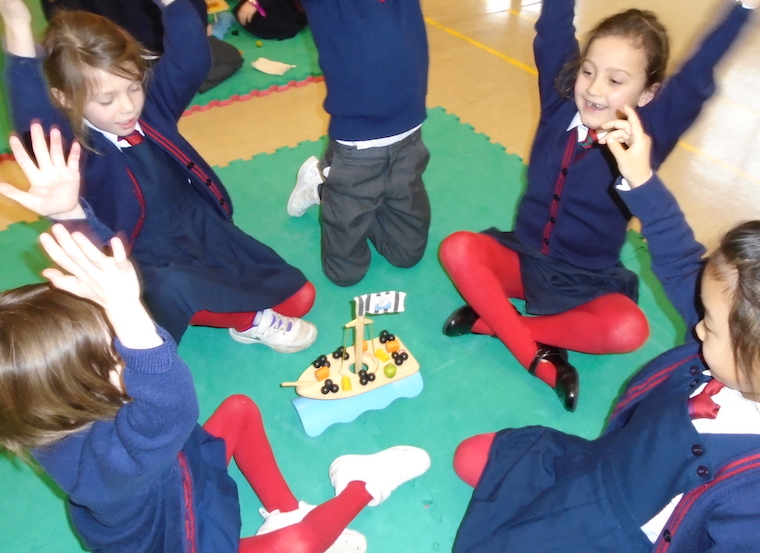 We began the week with a problem solving workshop where teamwork and collaboration were key to completing a variety of tasks successfully. The children shared their ideas and tested these until a solution was found. I was very impressed by the children's perseverance, especially with some of the more challenging tasks.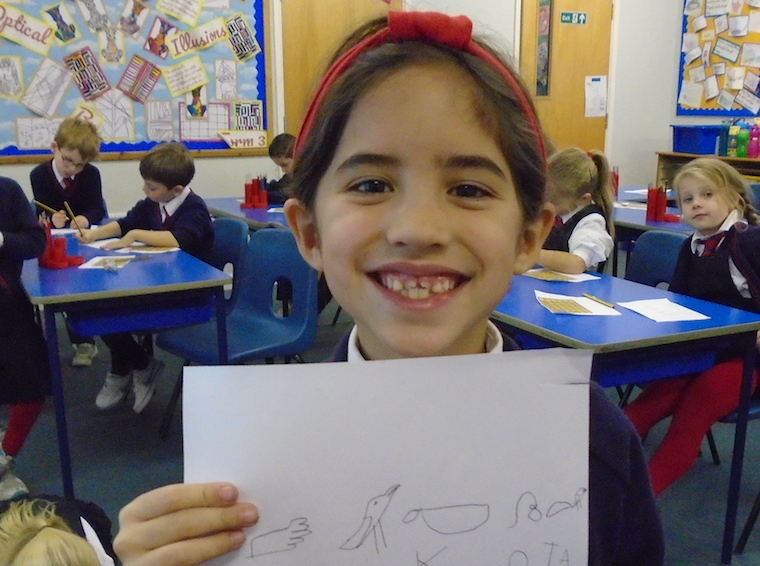 We continued the theme of problems in our maths lessons where Form 3 have applied their addition and subtraction knowledge to solving word problems. They had to decide what operation to use by identifying key language and then working out the answer.
In Humanities, the children are finding the subject of Ancient Egypt fascinating. This week, they developed their research skills using the Internet to discover aspects of Ancient Egyptian life. They have also enjoyed the challenge of writing their own name in hieroglyphics. A great week Form 3, well done!