A great start
07 Sep 2018
We welcomed the new Form 6 children back to school this week.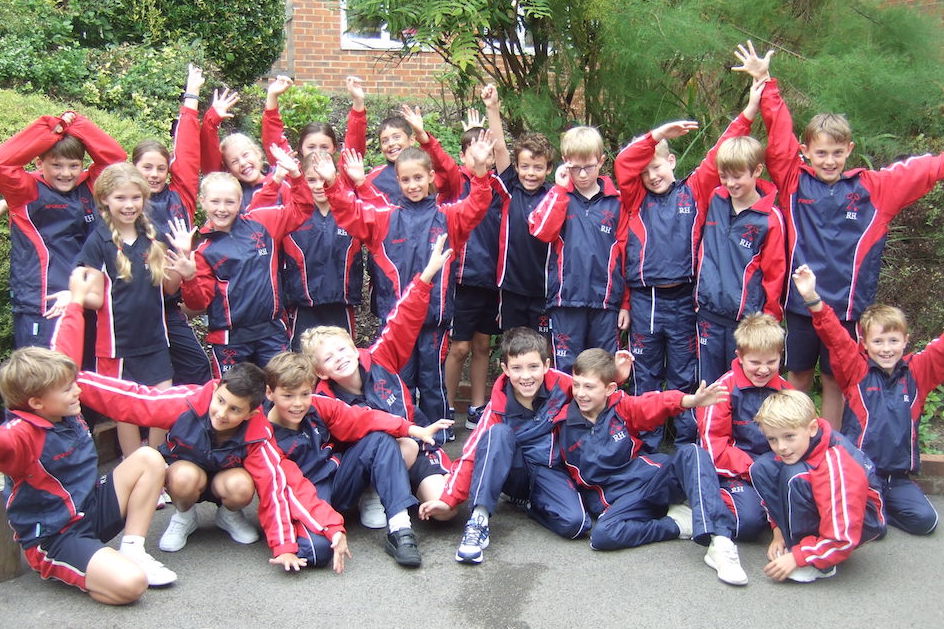 They have started their studies with enthusiasm and are rapidly becoming familiar with the new routines and the exciting new duties - including that of 'bell ringer'. This is a great responsibility, as without this duty important events, such as the start of break and lunch would not happen on time.
Everyone excitedly turned the pages of the new school calendar to discover what lies ahead. There is much to look forward to including cross country, hockey, football, science and maths competitions, the harvest festival and of course numerous clubs and activities.
It's wonderful to see such energetic and keen pupils. We are all set for a great start to the new year.