Robins on the move
18 Jan 2019
There's been lots of movement and physical activity in the Robins this week.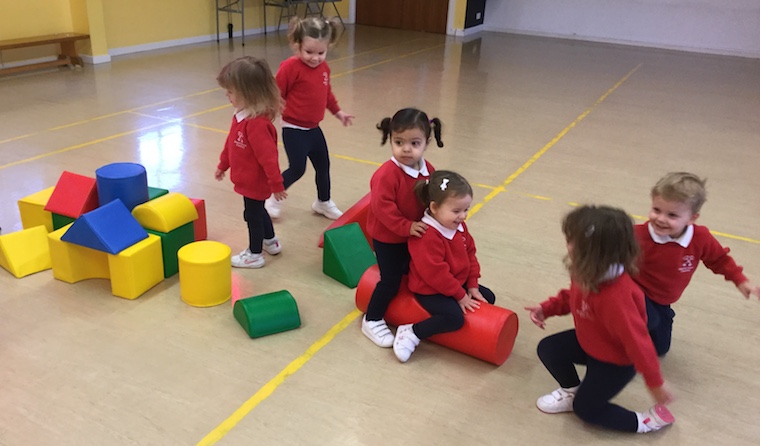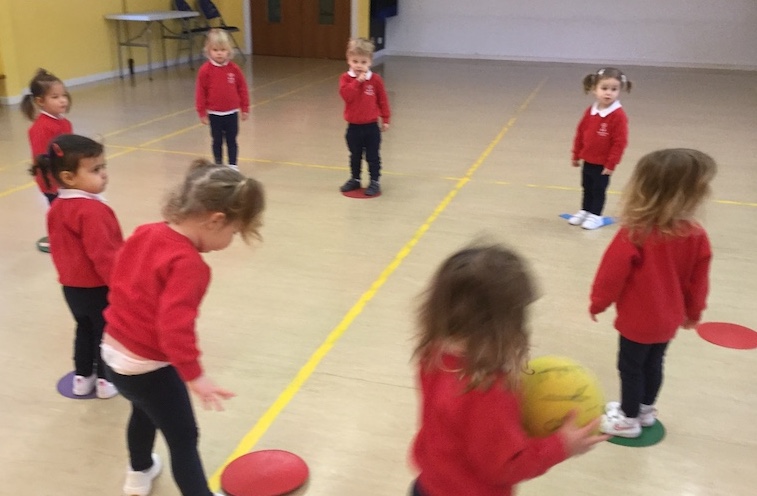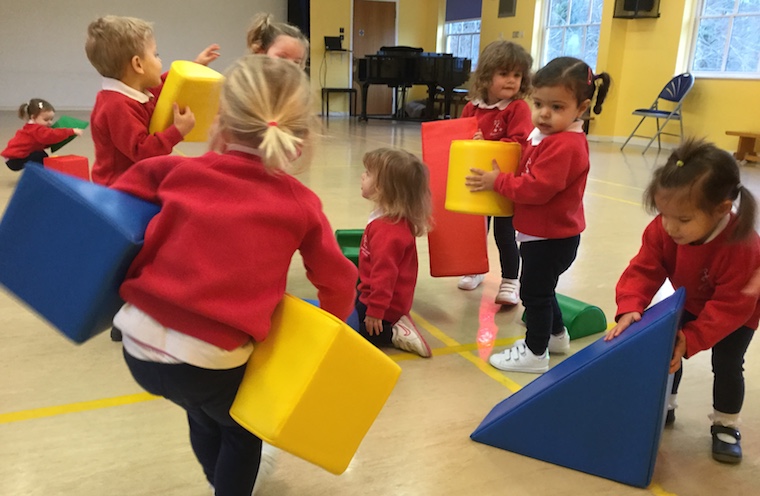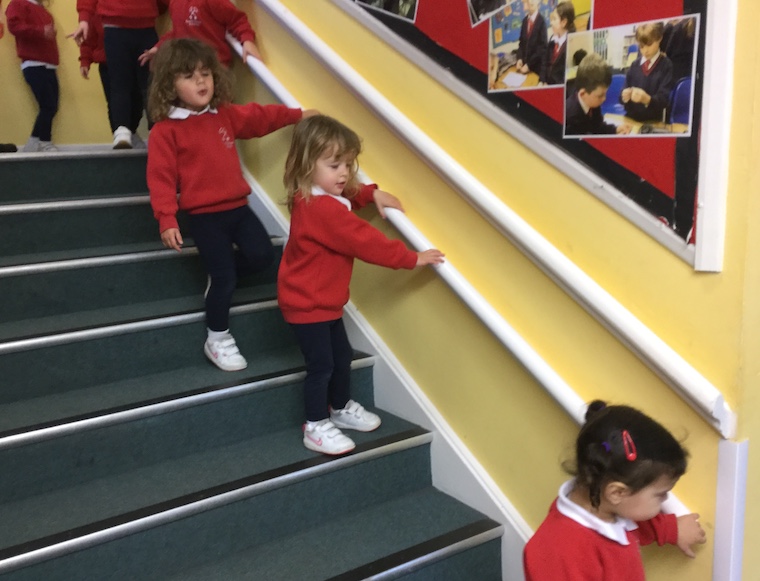 The Robins have had great fun in the Russell Hall this week, playing together with balls and squidgy shapes. These are all opportunities to develop the children's posture, balance and co-ordination.
Physical exercise isn't just confined to the hall. We regular head outside to explore and learn about all the things we can see and hear and our play-based approaches encourage the children to be physically active too.