Puzzles and plays
18 Jan 2019
Form 7 have been presenting scenes from the play scripts they wrote.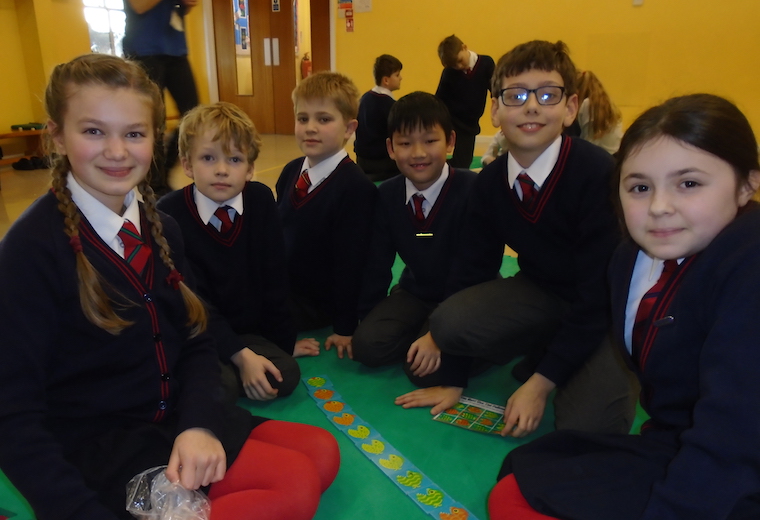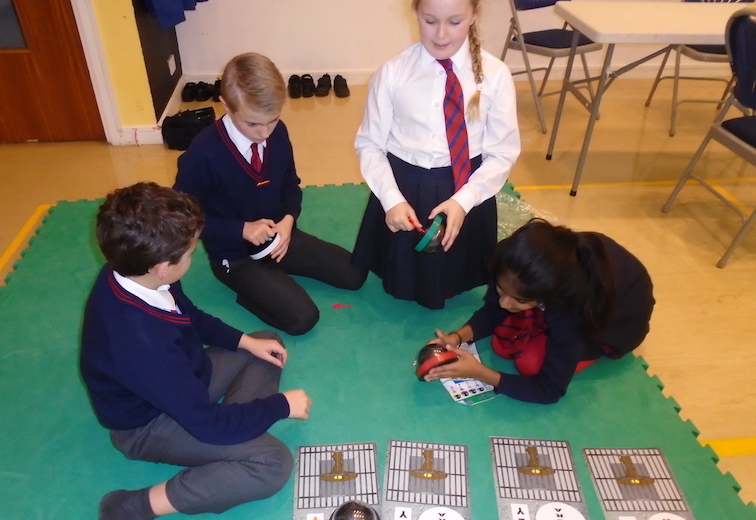 With a week under their belts, Form 7 are feeling well-established in the new term. They have been busy problem-solving in the Puzzle Workshop, enjoying mazes, spatial awareness and balancing puzzles.
The first News Diary assignment was completed enthusiastically with not one mention of Brexit! There was a huge variety of topics, including over-priced ice-creams, the Chinese rover landing on the dark side of the moon, robots taking over the world and avalanches in Europe. The writing style was very professional and I look forward to seeing what news items the Form 7s choose this week.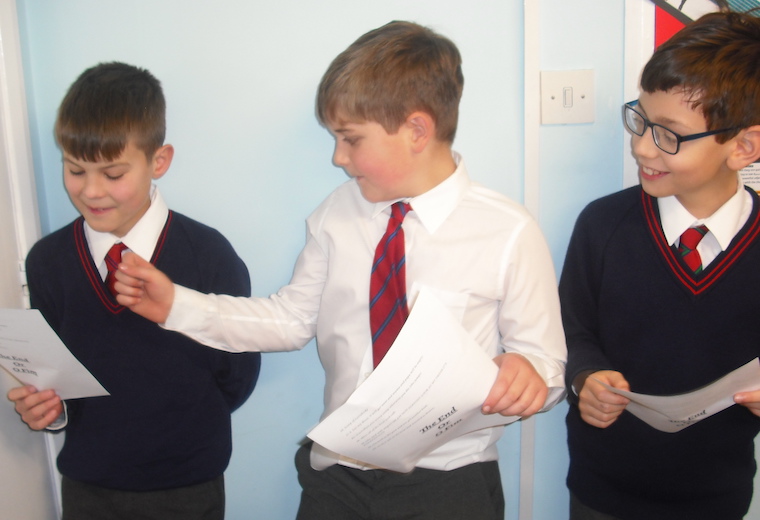 They have also been playwrights, creating scenes based on the book, Journey to the River Sea. They created scripts, focusing on three of the main characters getting lost in the Amazon Rainforest. The three girls do not get along and the pupils were tasked to make clear the negative relationship between them, as well as the panic of being lost in the jungle. The children then worked together to edit their scripts and amalgamate their ideas to create a final scene to perform.
The scenes were performed beautifully and special credit should go to the boys who took on the roles of nasty girls with great aplomb. This all bodes well for the Summer Production!