Sports Reports
21 Jan 2019
Catch up with reports from last week's netball and rugby matches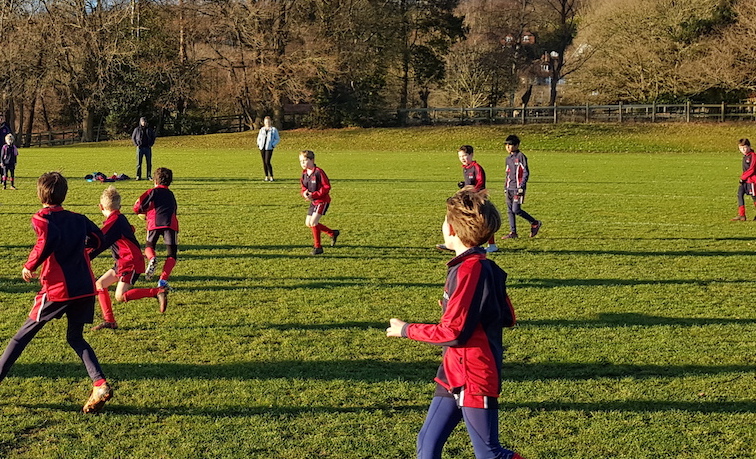 We've been busy on the netball courts and rugby pitches with teams putting in some super performances. Read the reports from each match below.
Rugby U11 Triangular v Solefields and Hazelwood
The under 11s opened their rugby fixtures with a small triangular event against Solefields and Hazelwood on Wednesday.
Their first match was against Solefields which the boys narrowly lost 2-1, where some knock-ons created additional pressure for the Russell House back line. Louis scored a well worked try for the boys.
The following game against Hazelwood was also a closely contested affair. Hazelwood rushed into an early 2-0 lead. However, Forbes pulled one back before Hazelwood added a third. In this match, Russell House did not knock the ball on at any point and the quality told as first Oliver and then Louis scored two excellent tries to level the game at 3-3. Well done to all those that played.
Rugby U10 v Hazelwood
The U10 team played a cracking match with Hazelwood. The teams were very evenly matched and every time one team scored, the other responded. Hazelwood just pipped us by one try, but there were outstanding contributions from Teddy, who tackled everything in sight, Reuben who dominated the break down and at one point drove a boy back 20m in the tackle, and Tommy who scored a great solo try.
Rugby U10/11 Triangular v Hazelwood and Handcross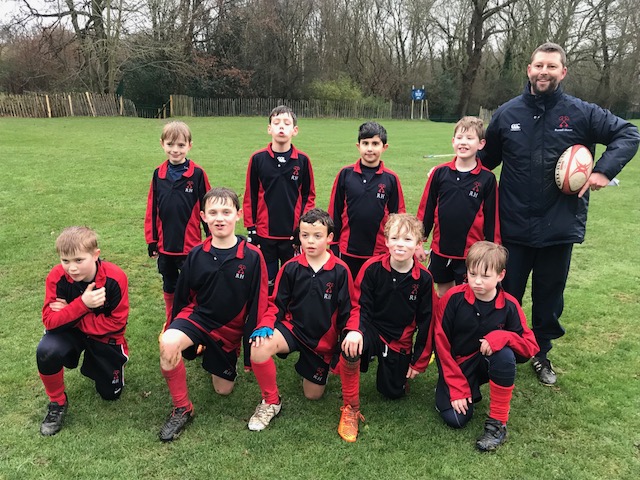 In the first match we took on Hazelwood which was an end to end match which finished in a 3-3 draw, with all three tries being scored by Alex. It was a superb team performance and was a thoroughly enjoyable match to watch. The second match was against a very strong Handcross team. After a great contest, it finished in a very respectable 2-2 draw. The try scorers were Bjorn and Patrick. The parents and myself were very impressed with the resilience and effort that the boys displayed. Well done all!
Rugby U9 v Hazelwood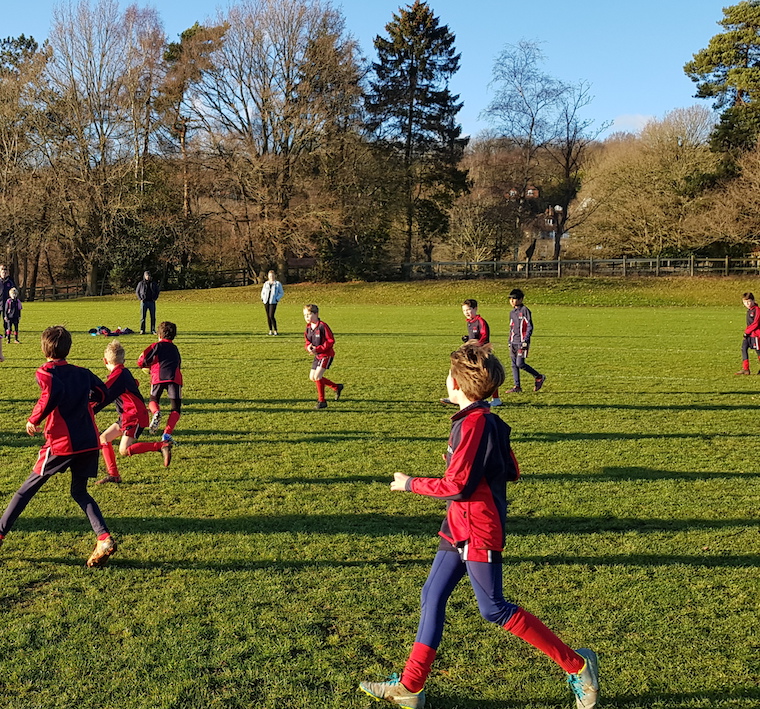 It was a brilliant start to the match with Max Mil and Zander taking in the first tackle of the game aggressively and managing to drive them into touch.
Then we took a pass and Max Mil ran and almost scored - he was just 10cm short. Zander collected the ball and scored. Hazelwood responded with a try of their own and the score continued to fluctuate between the two sides.
For Russell House, Zander scored a hat-trick, Max Mil grabbed two and James and Dylan got one apiece. The score finished 7-6 to Russell House. What a cracking game!
Rugby U8/9 v Hazelwood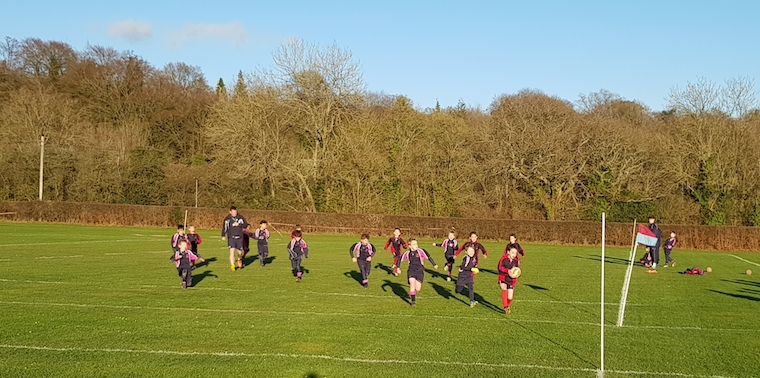 We had a great match at Hazelwood on Thursday. Edoardo scored 4 tries in the first 5 minutes. Then Cristian set up Michael who scored a try.
Cristian was voted man of the match and his play with Michael created many problems for their defence. The score ended 7-5 to Russell House.
Rugby U8 v Solefield and Hazelwood
The U8 team played two matches, unfortunately losing both.
The first was a 2-4 loss to Solefield and the second a 2-5 loss to Hazelwood.
Both games were extremely close encounters with the RH team making one or two more mistakes than the opposition and this proved to be the difference. Harry scored three tries all together and the boys worked very hard as a team.
Netball U9A v St Michael's
We had an away match at St Michael's School and won 8-0. Our success was due to the hard work of everyone playing together and working with each other. The area where we could improve would be for every player to make sure they mark their opponent most of the time. Passing was pretty good, shooting was accurate. I think all of the interceptions were excellent. Altogether a very good result and we should do well in the next game.
Netball U10/11 A & B v Sevenoaks Prep
In the A team match, Russell House won 12-3, with an outstanding performance from everyone. Sevenoaks Prep won the match between the B Teams 11-3 but even though the weather was terrible I think everybody played their best. Florrie scored three goals. Annabelle was goalkeeper and was kept busy with the goal shooter and did very well. Clara was in centre for most of the match. She did very well and was chosen player of the match by Sevenoaks Prep.