An Anglo-Saxon Assembly
24 Jan 2019
Form 4 have been sharing their knowledge about the Anglo-Saxons with the rest of the school.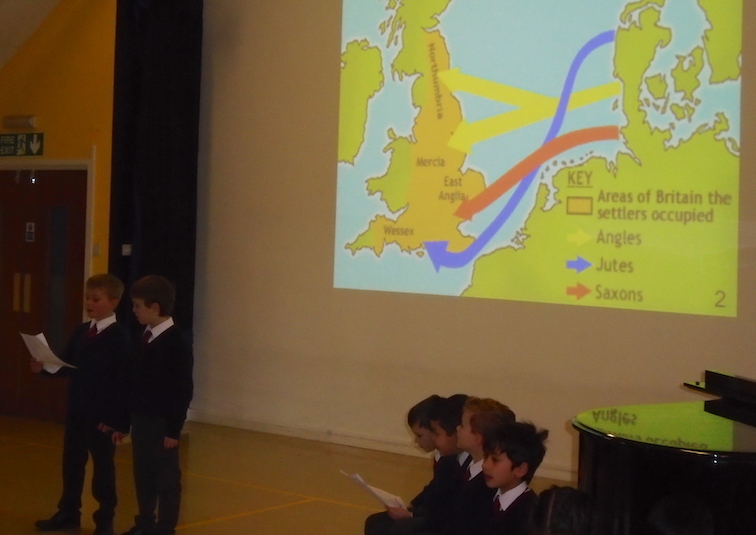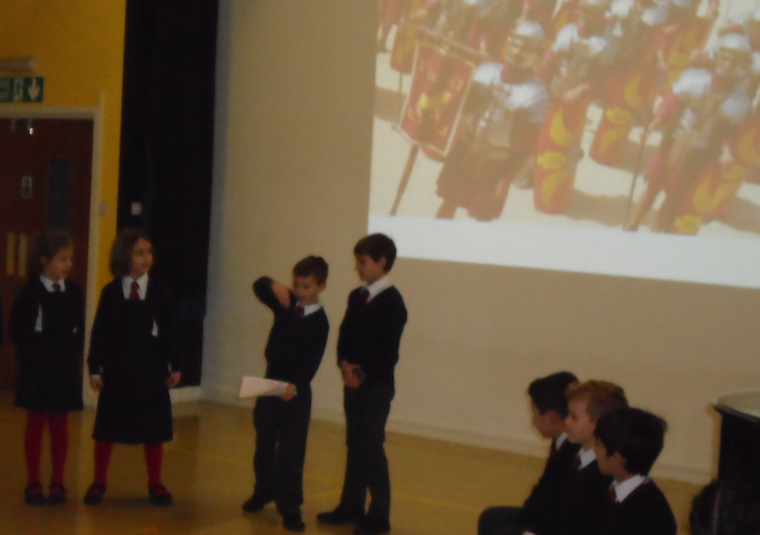 Form 4 presented their class assembly about the Anglo-Saxons this week. They explained how the Anglo-Saxons had been invited to Britain to help fight the Scots and Picts who were attacking from the North once the Romans had left.
They also acted out how things didn't quite go to plan for the Britons. Then it was time to share findings from Sutton Hoo and discuss legacies the Anglo-Saxons have left us. Everyone delivered their lines clearly and confidently for an excellent performance. Well done Form 4.