High point bonanza!
24 Jan 2019
Form 5 have had a fantastic week in their Maths lessons.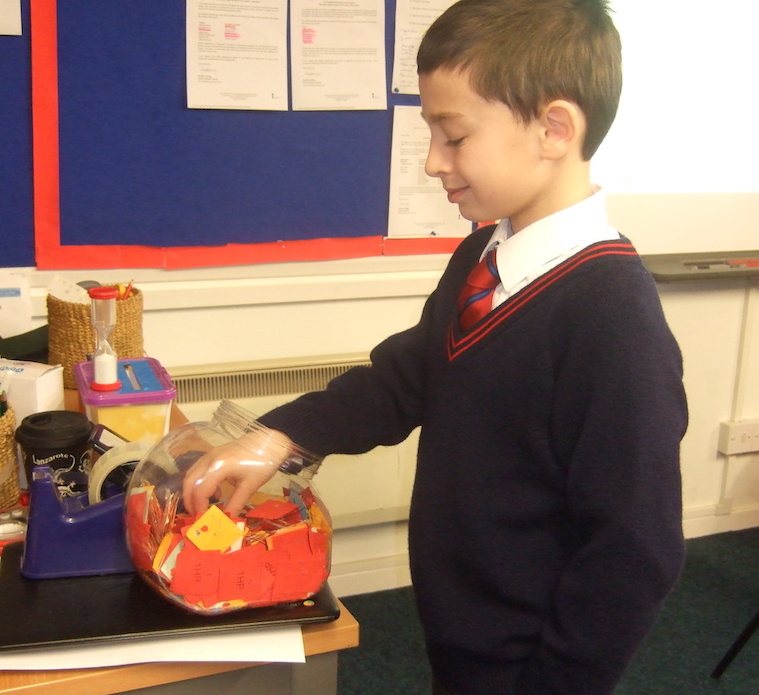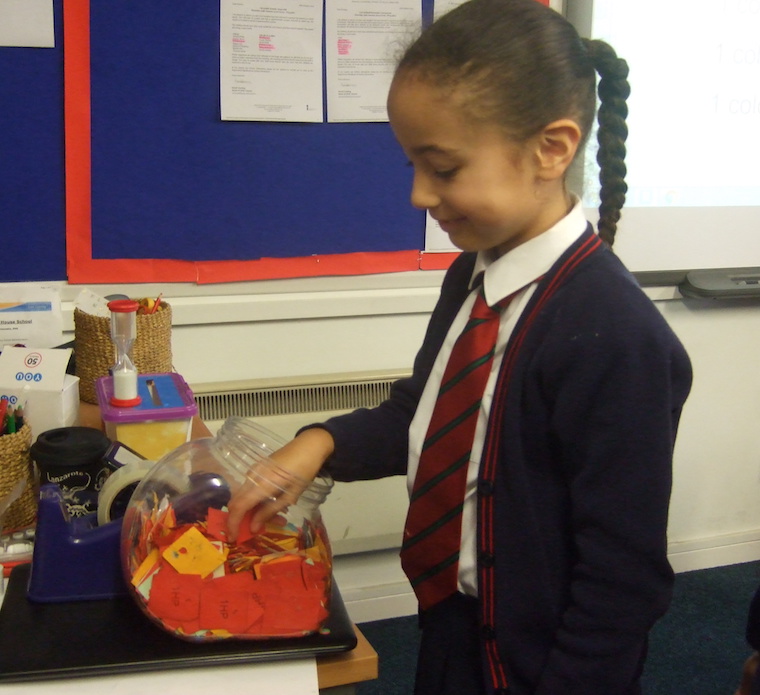 No less than 29 high points have been awarded to the children in Form 5 in recognition of great performances in their Maths tests and for answering 'gem' questions this week. It presents a challenging total to surpass in forthcoming weeks.
There's been more number work during the week - but in French, with the class learning numbers up to 40. They've been working in the Hub practising spellings and the correct pronunciation.