Sharing news and having fun
07 Sep 2018
Wow! The children have all settled amazingly well into Form 1.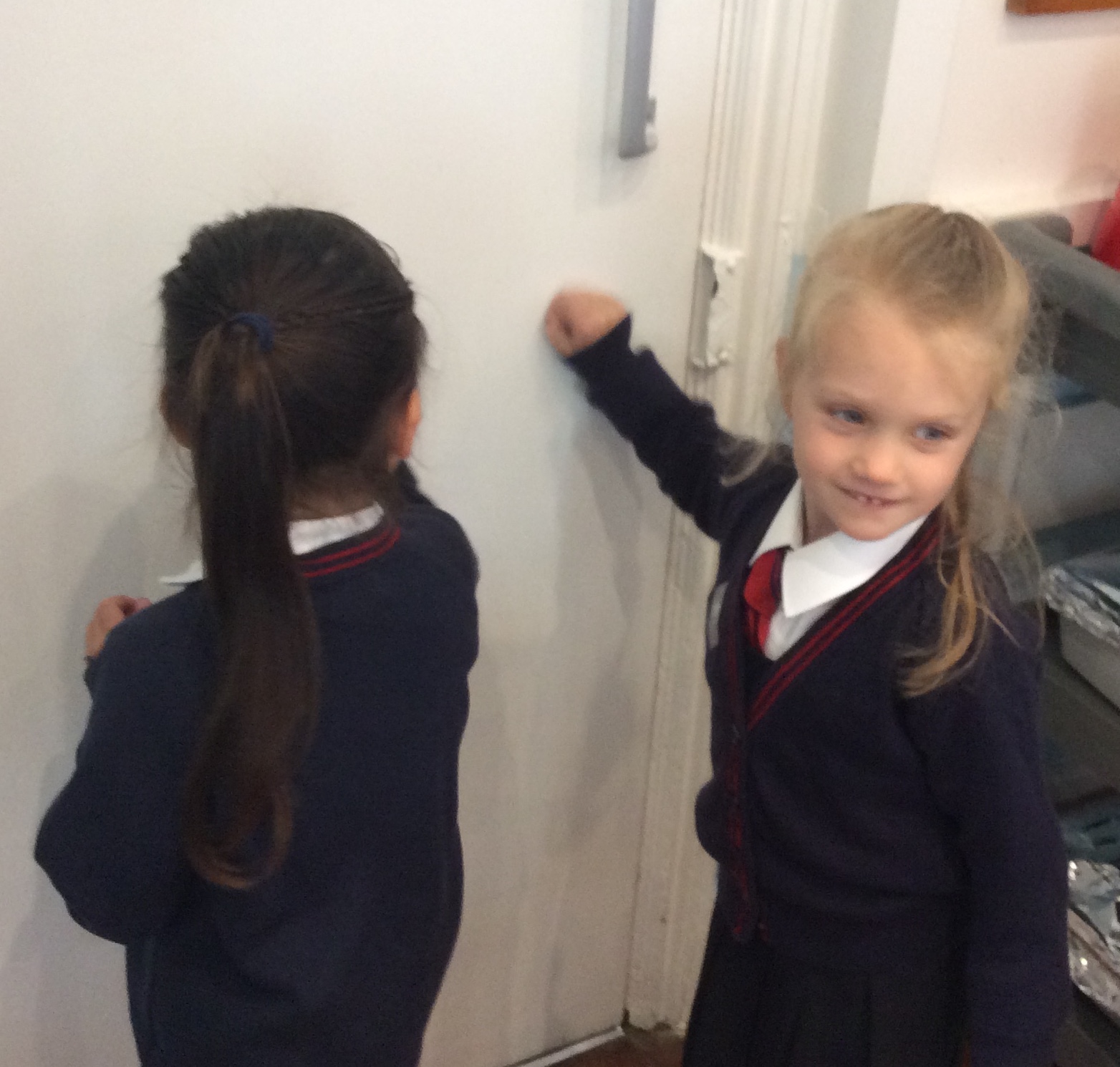 We have spent the first week having fun hearing and writing about the best things that happened during the summer holidays.
Some of the activities included crabbing in Otford, meeting 700 cats, camping, going to the cinema, visiting the seaside, playing with Playmobil and playing in the garden. We even heard that someone had swum half way across the ocean and then got an aeroplane for the rest of their journey. Hmmm...
Back at school the children have learnt lots of new routines including taking the register to Mrs Burness, knocking on the kitchen door with lunch numbers and, best of all, using the one-way system in the classroom.
Lots of happy children and happy staff. And maybe happy parents now term has started after the holidays?