In the footsteps of the masters
24 Jan 2019
Handel and Monet have featured in Form 6 activities this week.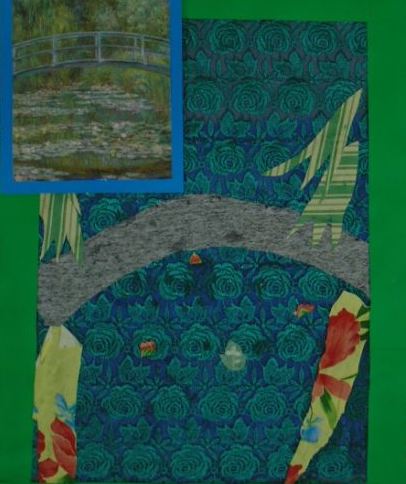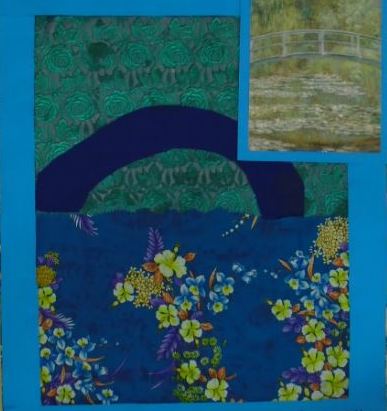 Form 6 have been learning the Hallelujah Chorus from Handel's Messiah in readiness for the Choral Event at Sevenoaks School next week. We have been listening to it at registration each morning and the children have been working really hard to perfect their performance in music lessons. It's beginning to sound quite professional.
Art lessons have been exploring the work of the French artist Claude Monet and the children have produced some highly creative pictures in the same style using fabrics instead of paint. As you can see, the outcomes are convincing interpretations of the originals.