What's the story behind the cubes?
24 Jan 2019
Form 7 have started making plans for book week.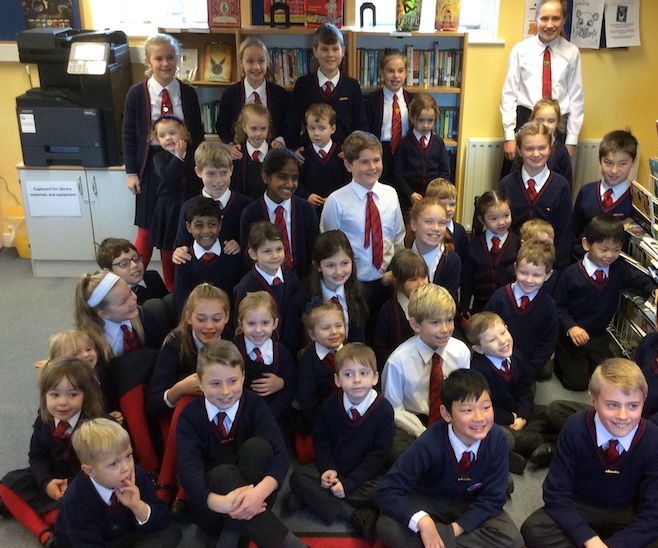 This week Form 7 have been thinking about what it means to be at the top of the school. In Form Time, we discussed the idea of being a big fish in a small pond and how it feels to be comfortable where you are, but thinking about moving forwards in life.
As the top year group, Form 7 are buddied-up with the Form 1 children, as they start their own journeys towards the Main School. With the January influx of pupils into Form 1, new buddies were paired-up and new friendships forged. It was also lovely to see existing F7-F1 buddies greeting each other enthusiastically.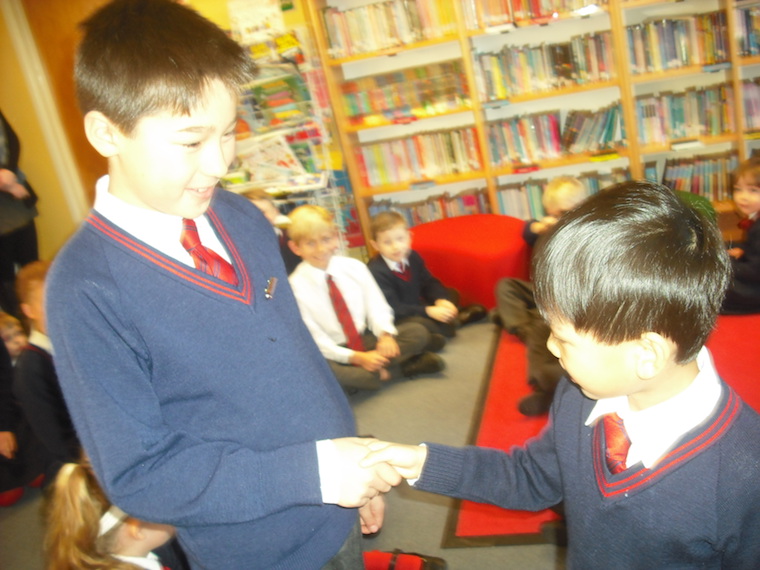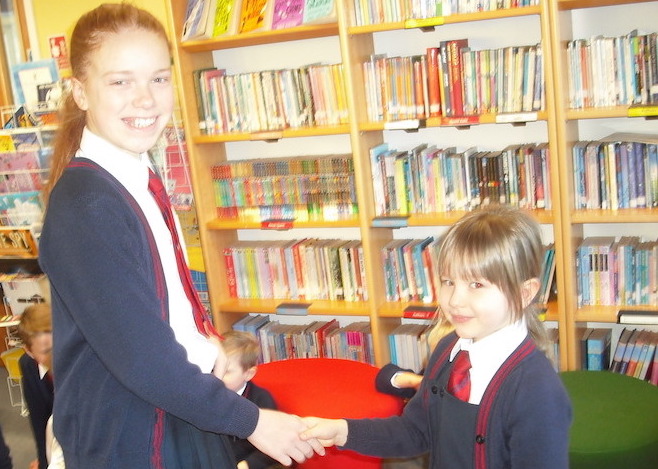 Planning for Book Week later this term is under way and Form 7 enjoyed some artistic licence, creating Story Cubes, which they will be using with some of the younger classes. They had to think both literally and metaphorically about what the symbols they were drawing on the faces of their cubes could mean. A lightbulb could perhaps indicate a power cut, or somebody turns the light on in the story, or maybe it could suggest that the character has a good idea. Open doors, question marks and tunnels were also popular items. The class then began to use their story cubes with partners to create inspiration for their own tales.