It's good to be good
31 Jan 2019
How do we know how to be a good person?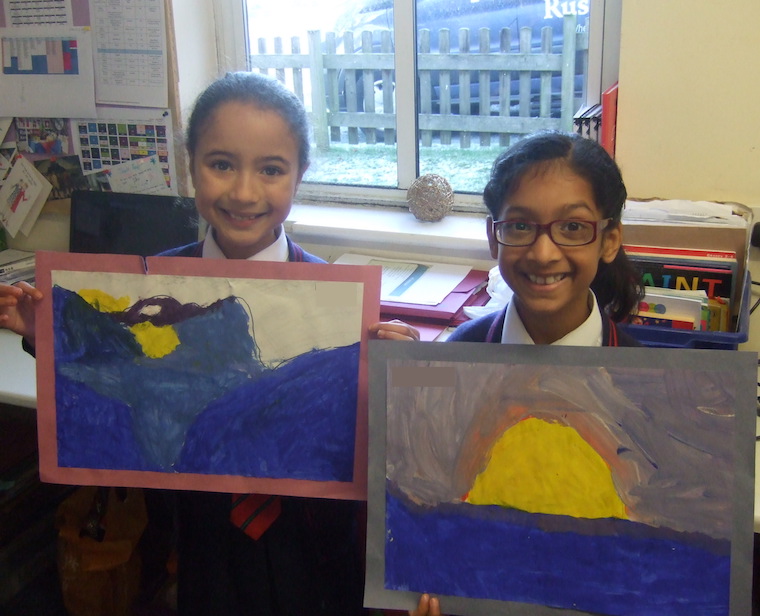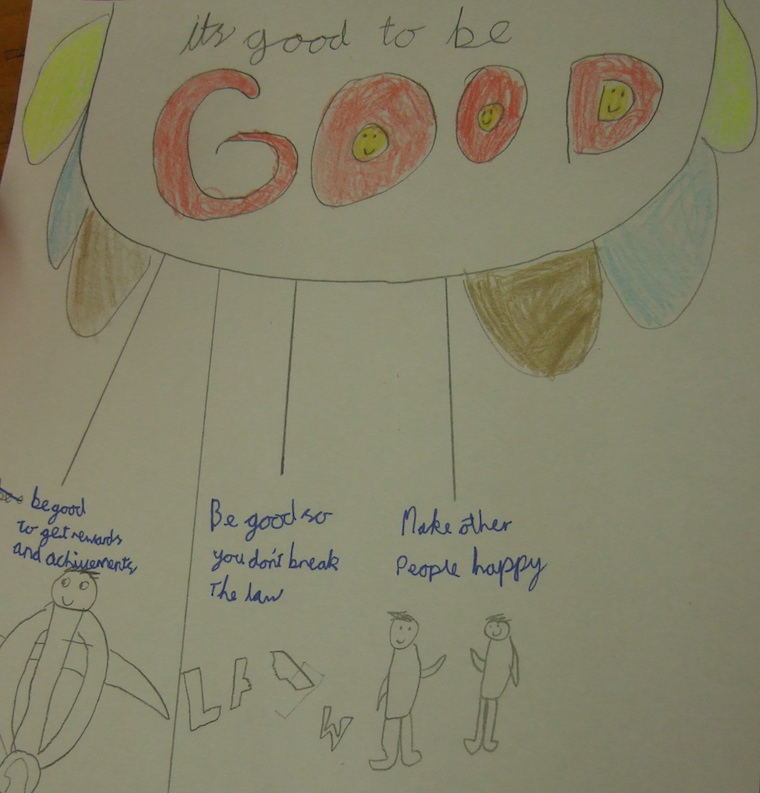 This week, Form 5 have been looking at the way humanists make decisions on how they can be good. They considered sets of rules that are used in other religions to guide behaviour, such as the 10 Commandments. They then learnt how humanists reach conclusions about what is right and wrong and how they use empathy and reasoning to make the right choices.
The children also took part in a wonderful art assembly based upon the artist Emil Nolde. They talked about his life and work before presenting their own artwork and describing what they had sought to capture.