How would you react?
31 Jan 2019
Form 6 have been considering how they might feel as characters from Skellig.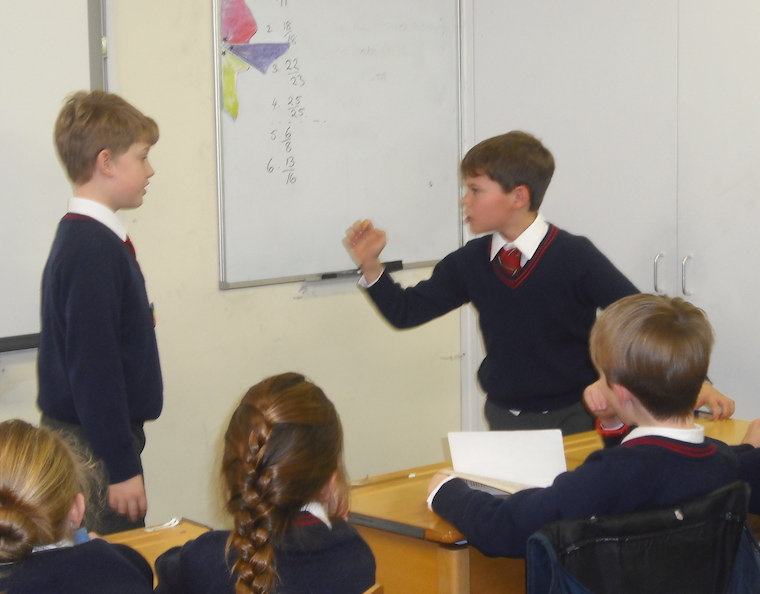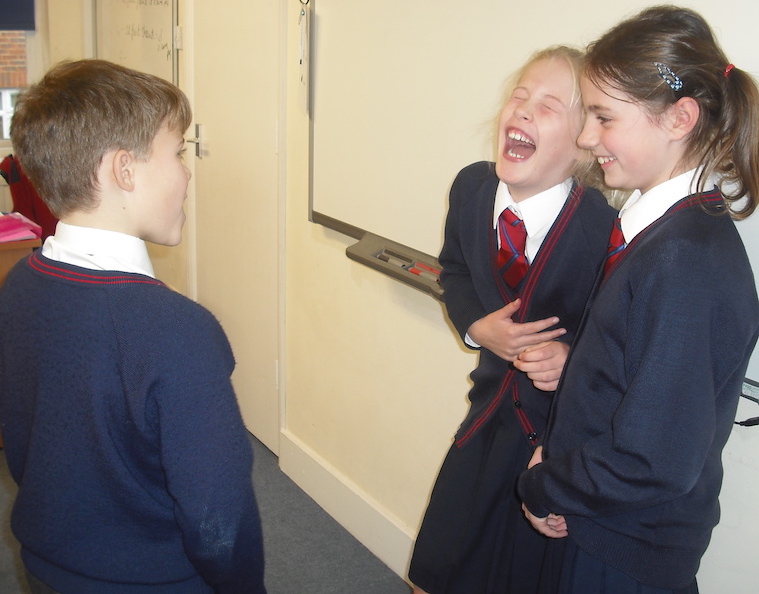 Form 6's English lessons this term have centred on the book Skellig by David Almond, which tells the story of a boy, Michael, who makes a strange discovery in his dilapidated garage. The children have written atmospheric stories about a find of their own and identified specific vocabulary which can raise tension.
The pupils enjoyed a bit of drama, putting themselves in the shoes of some of the characters and discussing what their reactions might have been, had Michael decided to share his secret with them.
In addition, we have been introduced to the weird and wonderful art and poetry of William Blake, whose poetry and ideas figure heavily in the book. We discussed the meaning of the lines from his poem The Schoolboy: 'How can the bird who is born for joy/sit in a cage and sing?' and the class thought of a good number of ways that they could free their minds and not follow the crowd.
It was impressive how the pupils were able to untangle the metaphorical poetry of Blake's A Poison Tree, a poem about the consequences of unresolved anger. Next week, we get even more surreal with dream sequences and more William Blake.