The school is open
01 Feb 2019
At 5am this morning, the school looked great. Russell House will be open as usual.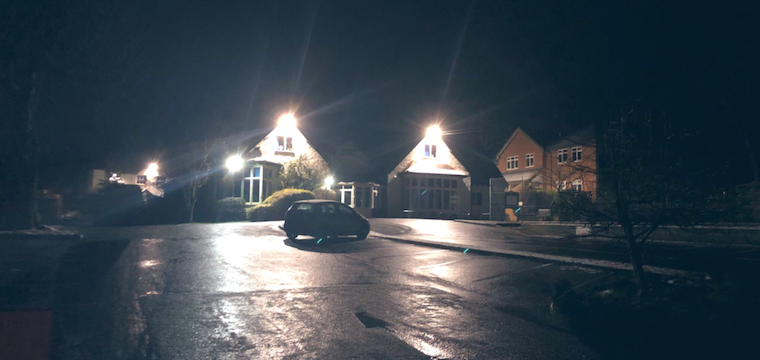 At 5am this morning, Mr McCarthy reported that the school looked great and that it's a normal day at Russell House. Well done to our grounds team on their excellent preparations.
As usual, please judge your own local conditions before setting out.