Music is magic
01 Feb 2019
Our Robins have a magical time in our music sessions.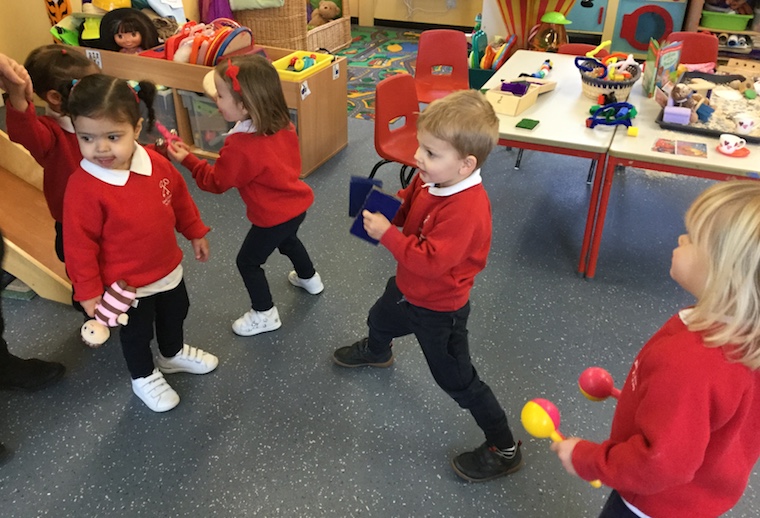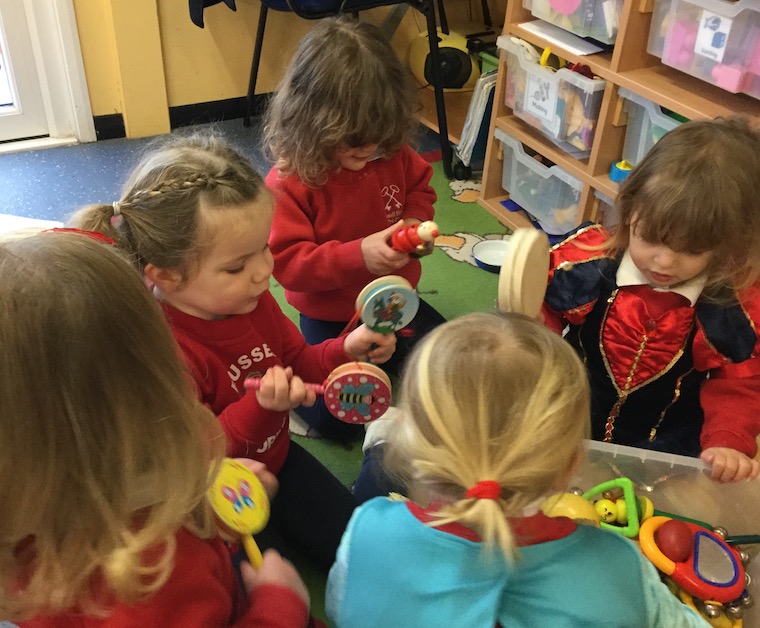 We've had some amazing music sessions in Robins. Mrs Bannister involves all our children so they experience new and wonderful songs and activities.
This week, violins were being plucked and the children were all willing to have a go.
They enjoyed opportunities throughout the week to initiate their own activities to make music and dance to the Back Street Boys.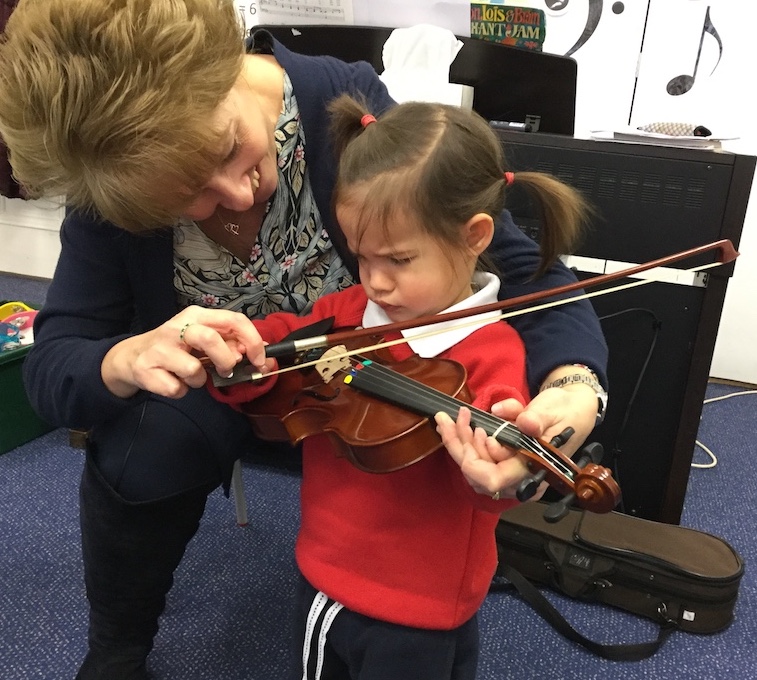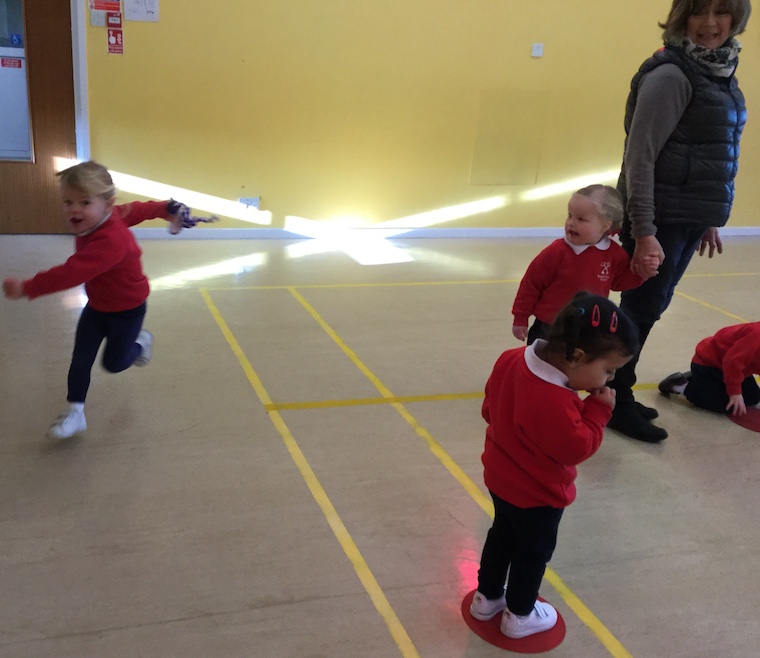 A special song called Beautiful was one request made by one of our little Robins. We had a great time playing percussion instruments and dancing to the song.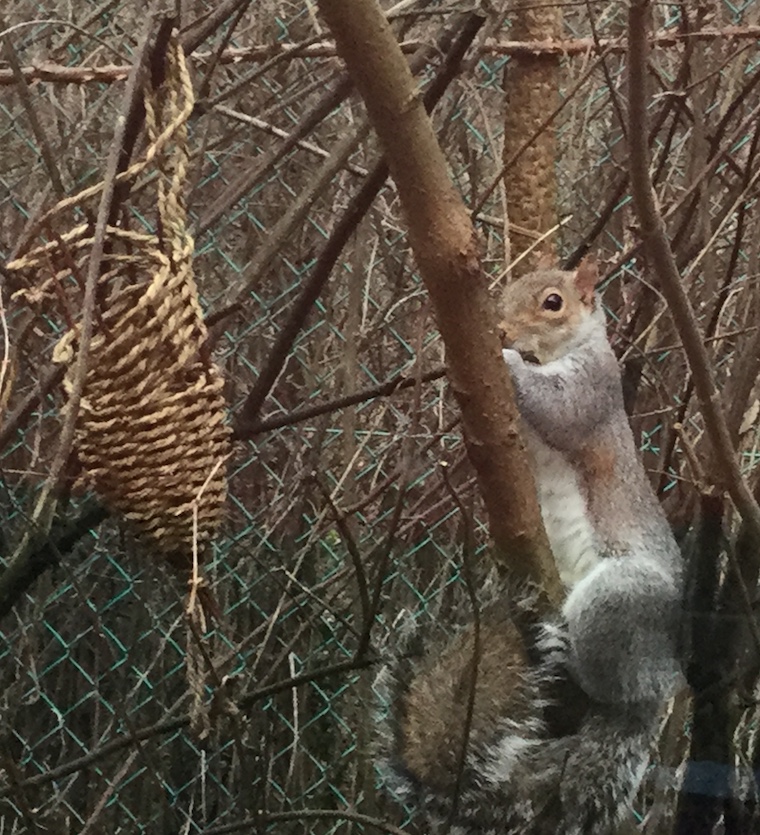 We've been active in the Russell Hall this week too, playing some super games.
Have a wonderful weekend and don't forget to feed the birds and the cheeky squirrels!