Busy as bees
07 Feb 2019
Form 2 were cool as cucumbers matching the beginning and ends of similes.
This week the children have been learning about similes. First they matched the beginning and end of lots of similes and then they thought of their own.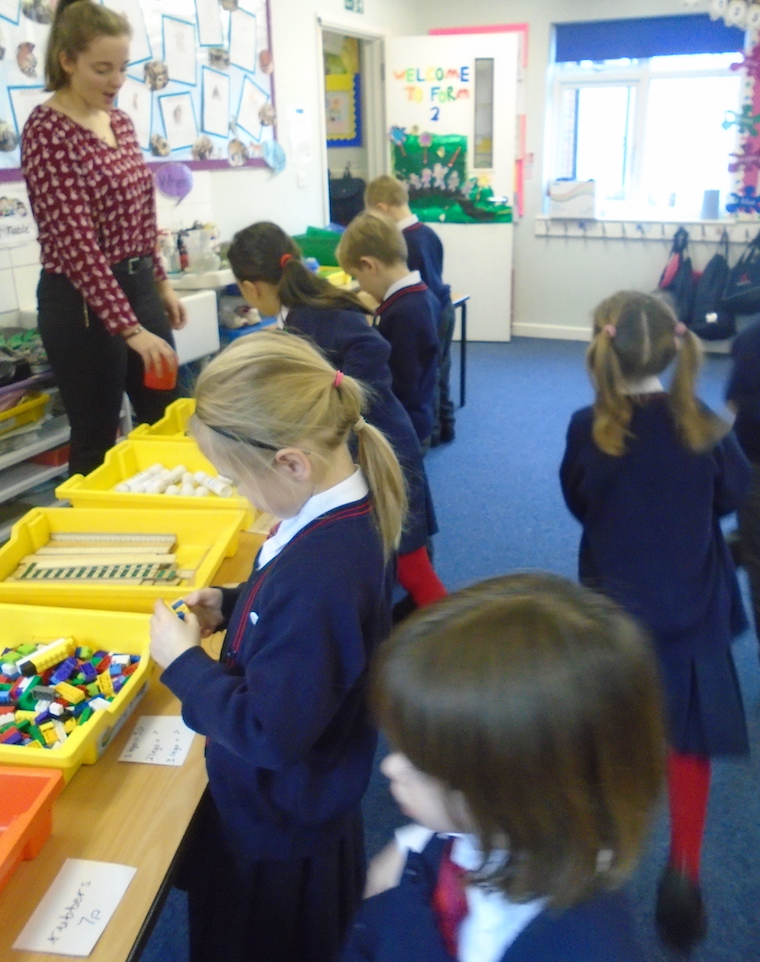 They enjoyed directional language in Mathematics carrying out quarter turns, half turns and whole turns. We also turned in an anticlockwise and clockwise direction. It was quite a challenge and the children had to listen carefully. They have also been subtracting numbers using a number line.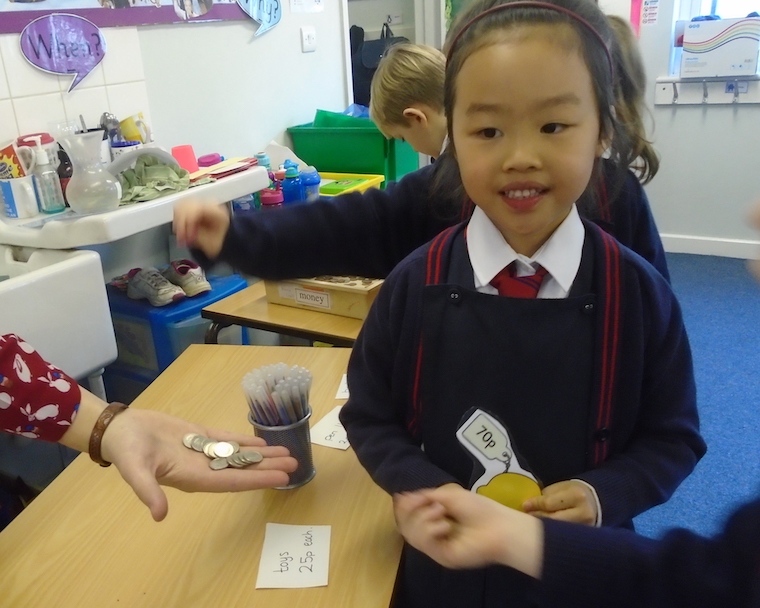 We had a lot of fun in our shop this week as Mrs Varley was selling items from the classroom. Mr McCarthy is going to come and buy a few objects. We hope he has the right money!
In Science the study of light is continuing. The children identified eyes belonging to various animals and discussed day and night in different countries.