Something fishy...
07 Sep 2018
Something fishy seems to have happened in Transition this week!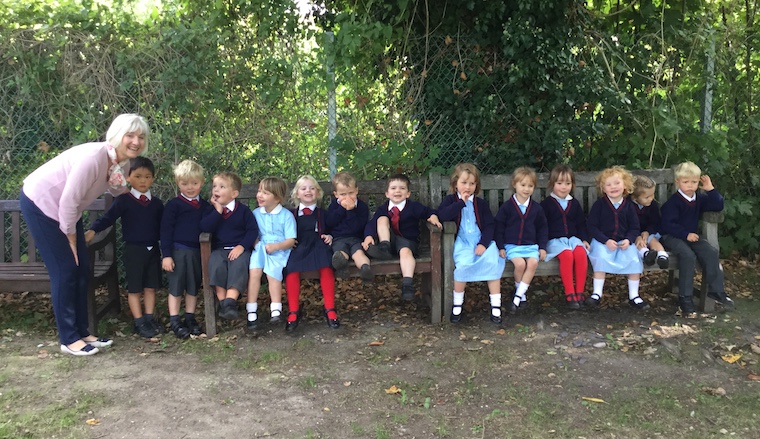 I expect you have guessed it already, after seeing pictures of some our activities during the week. Circle Time talk of our summer holiday adventures prompted much interest in discovering our sea life resources and catching fish (the fish in the bubbling water proving the most tricky to catch!).
Our Beach Cafe has been open for business every day, doing a roaring trade in ice creams and cold drinks. Some beautiful tropical fish have been carefully created, so we have had a very busy start to term.
Alongside the excitement of coming back to our classroom after the long summer break, has been the pleasure of welcoming new children to the class! A big hello and Welcome Aboard to you all. You look so very smart and grown-up in your new uniforms!
With the help of our older children, our new joiners are already finding their feet. Even though it is only their first week, they have been taking on board lots of new routines, coming into class confidently, moving around the classroom independently and exploring the environment and resources. Well Done!
Most importantly, we have had lots of fun, playing with new toys, becoming re-acquainted with old friends and making new ones!