Form 6 claims new class best
07 Feb 2019
From Personal Bests to Class Bests, Form 6 has achieved a new record.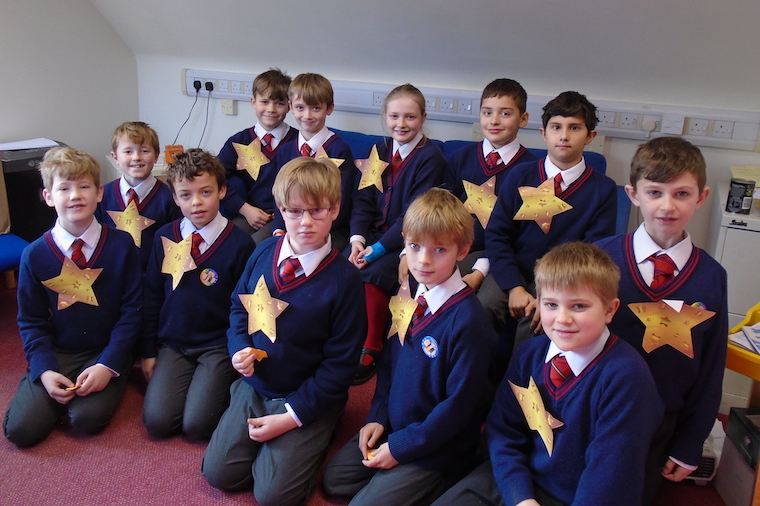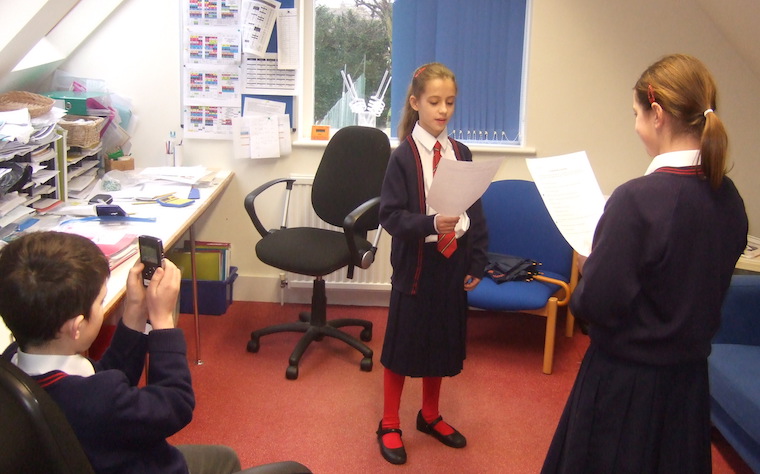 Back in November we celebrated the fact that half the class in Form 6 had achieved a Personal Best score in the Star Maths online test. We thought that was an amazing feat and one that could not be bettered. We were wrong!
This time just over half the class achieved this claim to fame. What an accomplishment! Well done everyone.
Over the course of the last few Humanities lessons, the children in Form 6 have been learning about life for Victorian children. Having carried out research into some of the jobs that children did in Victorian times, the class imagined they were in an interview session with a Member of Parliament finding out what working conditions were like. The groups then came together to video each other giving their interviews.