Let the hustings begin!
10 Jun 2021
Voting has been under way this week for next year's School Council.


On Monday morning, members of Form 6 took the podium in front of everyone in assembly to convince staff and children to vote for them as Head Boy, Head Girl or House Captain, in only 90 seconds, as part of this year's School Council Hustings.
There were 17 children taking part and all had clearly dedicated a significant amount of time into preparing for such an exciting event. They spoke with heaps of enthusiasm and superb clarity and, despite being incredibly nervous, they all did a marvellous job. However, the hustings were just the beginning of their campaign!
Throughout the week, the candidates have been talking to other children about their ideas, handing out stickers and badges and putting up posters around the school. It has been such a delight watching the children become so animated about something they are so passionate about and the effort that has gone into their campaigning.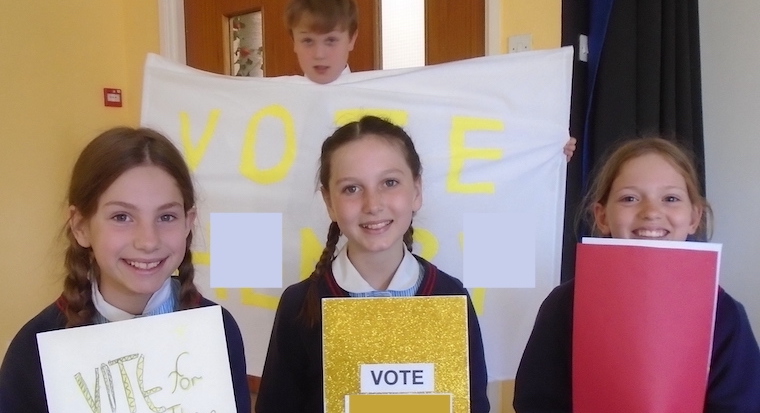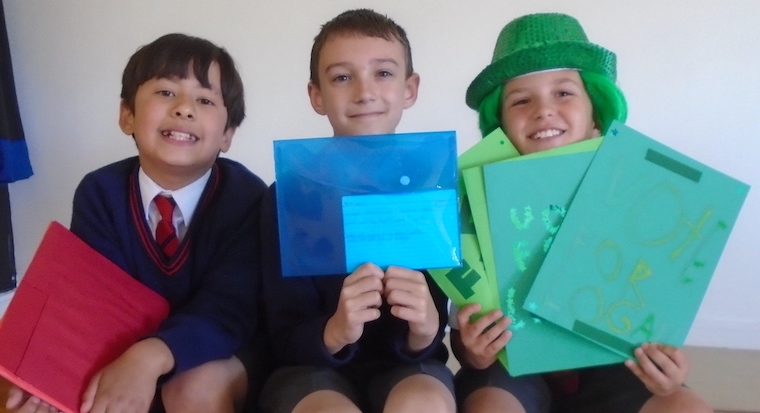 A huge well done to all the children who took part, and we wish you the best of luck. The School Council for 2021-2022 will be announced at Prize Giving on Thursday 8th July.
Congratulations to this week's white badge winners: Michael, Megan and Scarlett. Well done to Michael and Dorothy for all of their hard work in preparing for their violin exams this week.