Exploring the Valley of the Kings
14 Feb 2019
On Tuesday, Form 3 entered their classroom and discovered they had been transported back in time to 1922!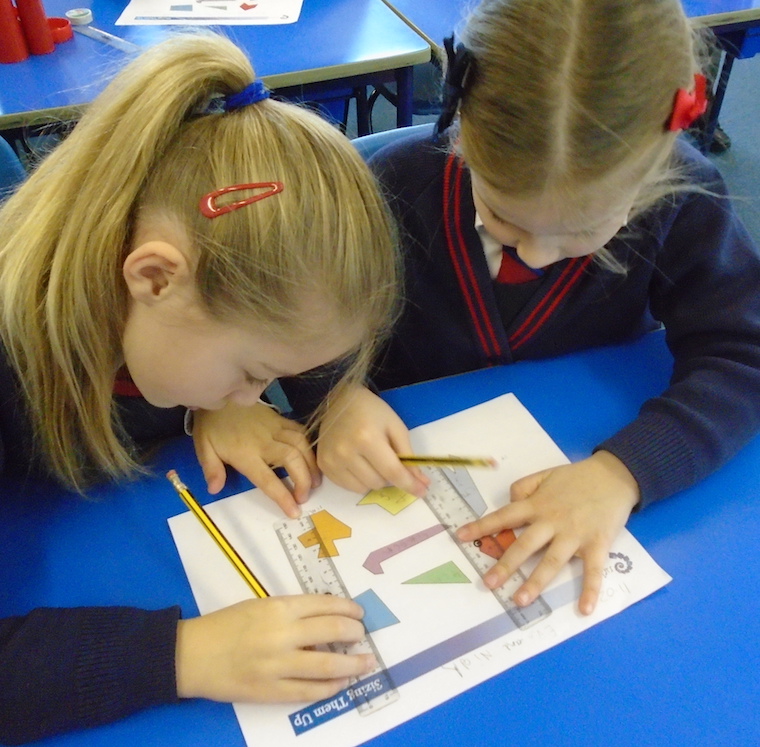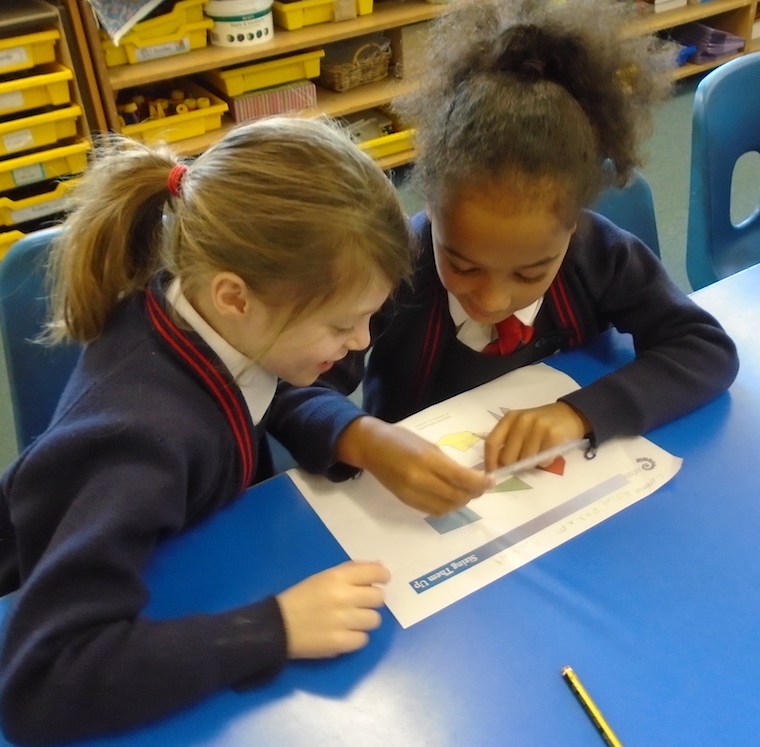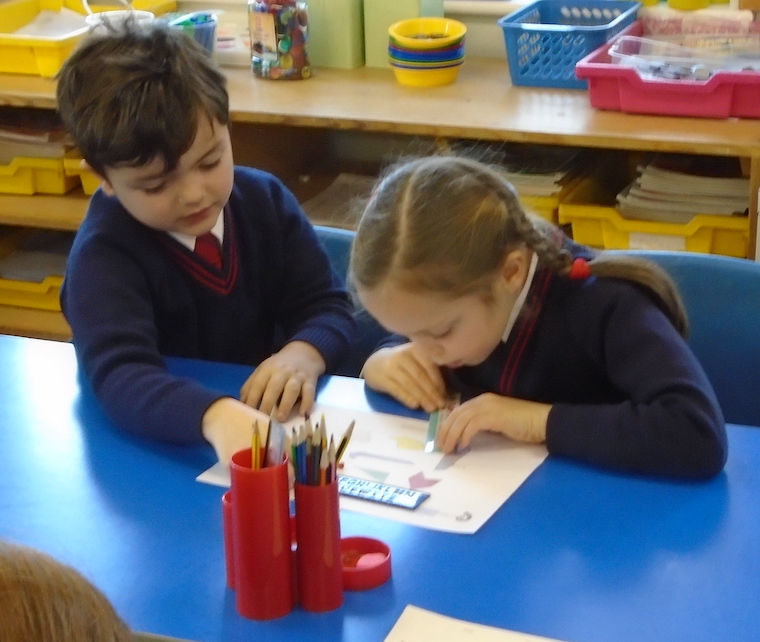 In Maths the children have been learning about measure and put their skills to good use to decide how to order irregular shapes by size. The children worked with a partner and decided how they would measure each shape.
Some children decided to order their shapes by measuring the longest side, others measured the length of the middle of each shape and some measured the perimeter of the shapes. The level of teamwork and the sharing of ideas was impressive and each group was able to justify and explain their reasoning.
In English, Form 3 have completed their extended stories. The children have worked very hard to think of their own characters and plot line while using a variety of literary skills such as the inclusion of dialogue between two characters and figurative language to paint a picture for the reader. They have been a true joy to read and the children are deservedly proud of their work.
With our Humanities topic of the Ancient Egyptians coming to an end, Form 3 took the opportunity to showcase their knowledge and understanding with an afternoon spent exploring The Valley of the Kings and Tutankhamun's tomb. On Tuesday, the children entered the classroom to discover they had been transported back in time to 1922 and the discovery of Tutankhamun's tomb by Howard Carter. They explored the tombs and found artefacts which they carefully observed and discussed. The afternoon concluded with a challenge to become a mummy which the children rose to spectacularly with fantastic results.