Form 5 cast their votes...
14 Feb 2019
Form 5 have connected with a national programme highlighting topical issues for debate.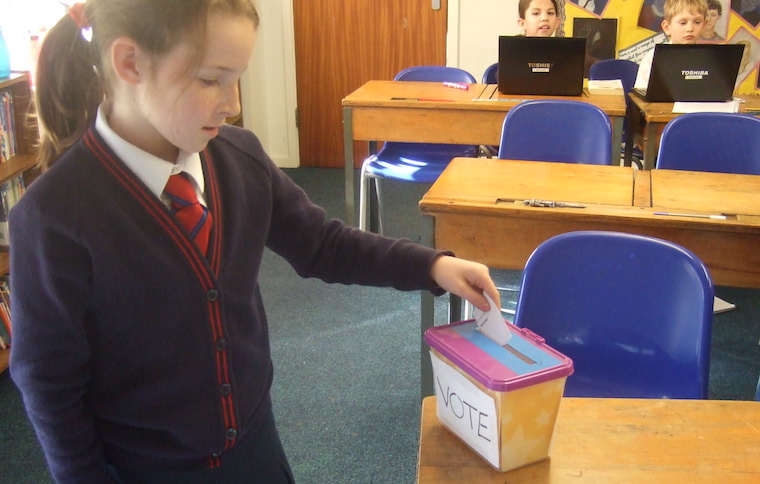 This week, Form 5 have tried something new in their PSHE lessons. They have been taking part in VotesforSchools, which is a national programme highlighting topical issues which children can discuss and then vote upon.
The topic this week was on whether we should think about renting our clothes instead of buying them. The children looked at slides and videos presenting arguments for and against. There were also good links to a previous topic on the environment connecting with the fact that millions of tonnes of clothes are sent to landfill each year.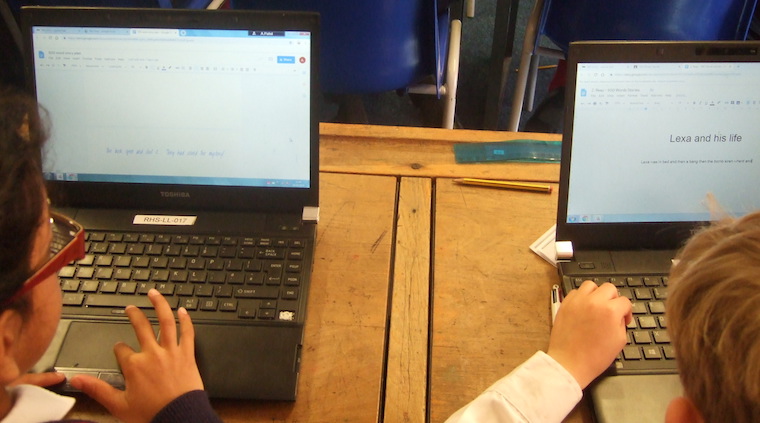 After our discussions, the children voted as to whether or not they thought renting clothes was a good idea. In our next session, the children will be able to see their results in relation to those of the region and nation.
In English lessons, the children have begun writing their 500 word stories, using helpful hints from authors and celebrities such as David Walliams through BBC streaming services.