Maths is a wonderful thing!
14 Feb 2019
Form 6 have been playing percentage and decimal dominoes.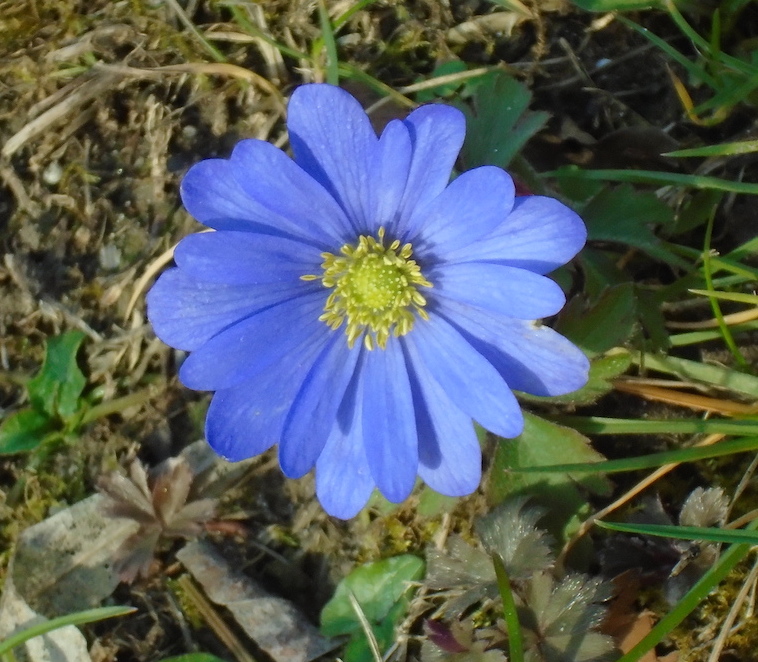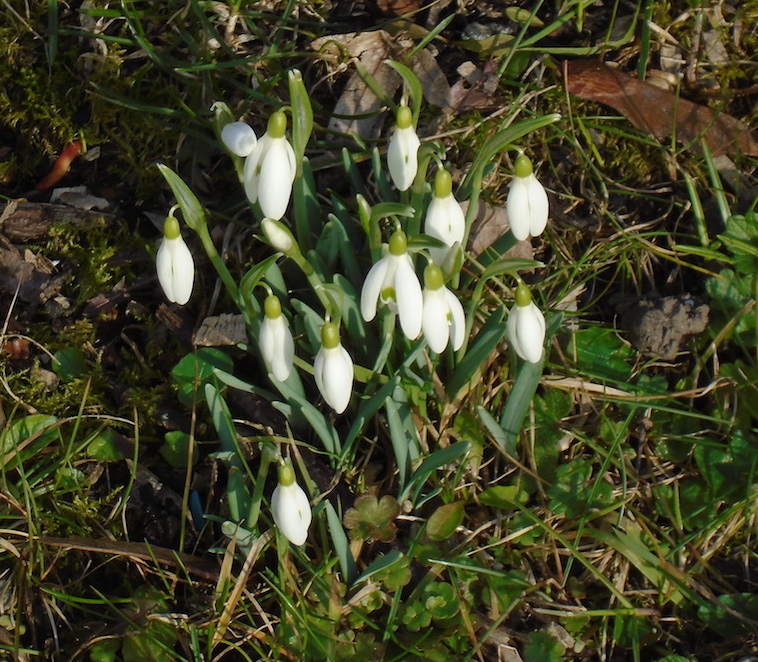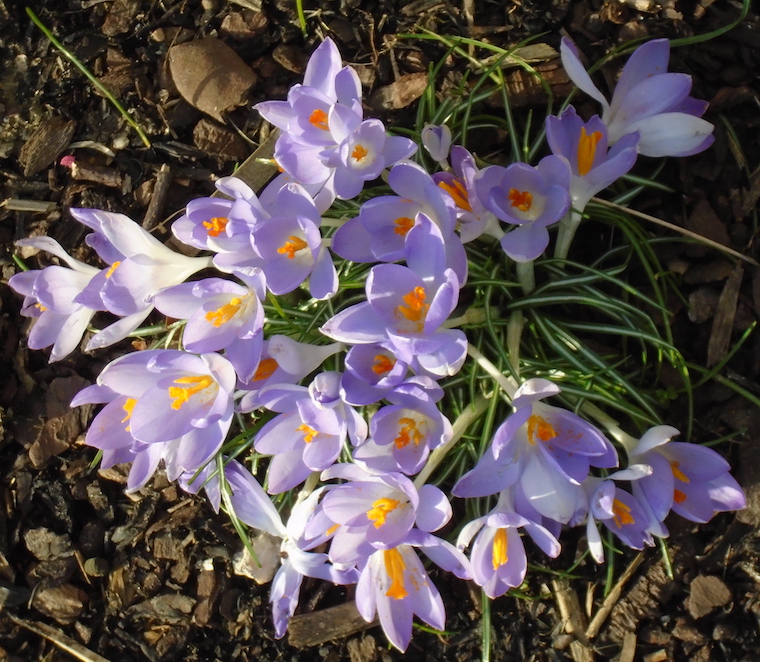 Spring has come to Russell House to cheer us on our way to our activities in the Russell Hall. We spotted crocuses, snowdrops, anemones and the odd primrose or two.
We love our new puzzles in Puzzle Solvers Club. We now have two sets of the ever-popular Rush Hour game where players have to manoeuvre cars into a car park with very restricted space. We also have a range of totally new games to explore over the coming weeks, including the interestingly named Pass the Panda.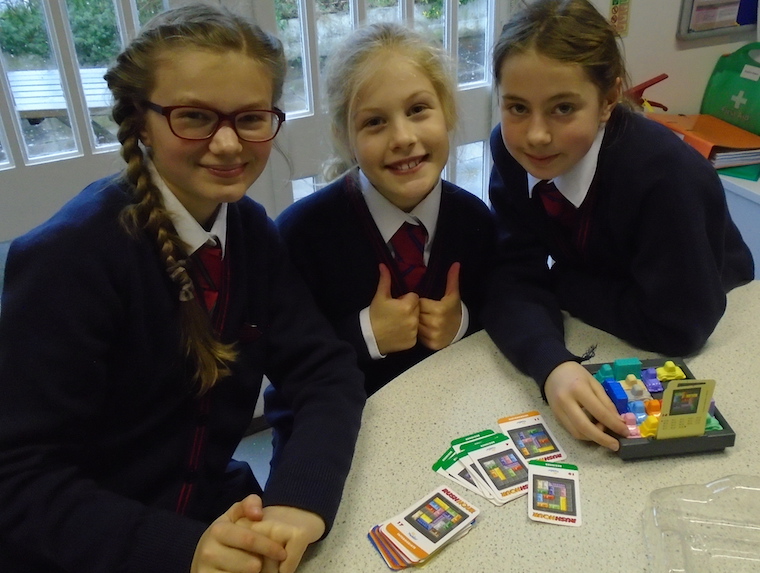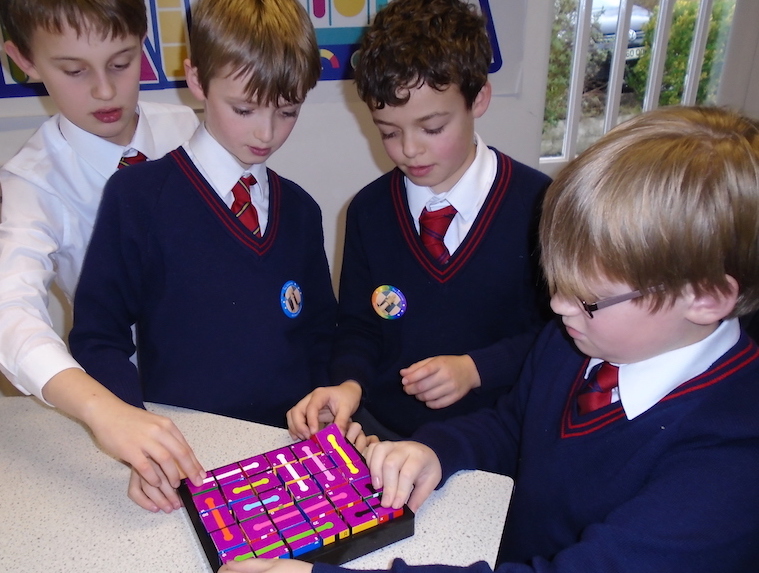 We are particularly taken with the game called 30 Cubed which requires a high level of logic to arrange a set of 30 different cubes according to prescribed criteria involving colour and pattern. Each week we explore a new game and, after a few weeks, when we reach proficiency in playing the game, the task is to explain the instructions and rules to another team.
We have continued to explore the use of percentages in Maths. After playing a very tricky game of percentage and decimal dominoes, we used percentages to calculate the profit made when selling goods.
Then we turned our minds to percentage reduction and one rather gruesome question asked about the reduction in weight of a lizard when it casts off its tail to escape a predator. Maths is a wonderful thing!